English
Volaris authorizes capital increase of up to US $ 3,500 million pesos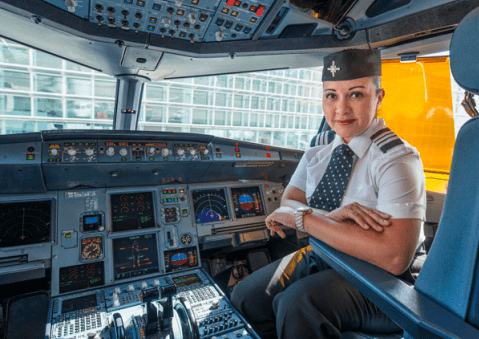 Volaris authorized a capital increase of up to 3,500 million pesos as part of the resolutions of the extraordinary general shareholders' meeting held on September 18, 2020.
The capital would be used to strengthen the capital position and take advantage of the potential growth opportunities of the company.
"Volaris is evaluating different financing alternatives and has obtained shareholder approval for the issuance of new shares that can be used to raise capital, through a rights offering, the direct sale of shares or the issuance of debt/debentures. convertibles in Mexico, the United States and other countries, "the company said.
Any such offer could be made individually or in conjunction with other transactions.
The determination of the final terms and conditions of said offer was delegated to the Volaris Board of Directors and will be based on the market conditions in force at the time of said offer.
"Volaris thanks its shareholders for their support. The company's objective is to obtain the most profitable financing structure that provides solidity to our balance sheet and reaffirms our long-term commitment to employees and shareholders ", the company added.
Volaris
The company remains dedicated to seizing growth opportunities in new and current destinations, in the face of challenges in the context of the Covid-19 pandemic across the industry globally.
Volaris is an ultra-low cost airline (ULCC), with point-to-point operations, serving Mexico, the United States and Central America.
Since it began operations in March 2006, Volaris has increased its routes from five to more than 142 and its fleet from four to 83 aircraft.
The company offers more than 304 daily flight segments on routes that connect 41 cities in Mexico and 21 cities in the United States with one of the youngest fleets in America.