English
USTR: Bill Will Strengthen Buy America With Increased Use Of US Iron And Steel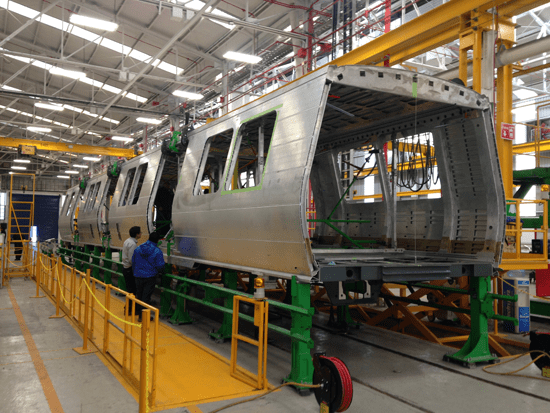 A new bill will strengthen Buy America with greater use of iron and steel in the United States, said Katherine Tai, head of the White House Trade Representation (USTR).
It is the Bipartisan Infrastructure Investment and Jobs Act, which if passed would entail the largest investment in infrastructure in the United States since the creation of the Interstate Highway System.
"This legislation modernizes and repairs our roads, invests in clean energy, and builds resilient power grids," said Tai.
Overall, she noted, this bill supports well-paying union jobs.
In addition to President Joe Biden's Build Back Better agenda, this legislation will create approximately 2 million jobs a year for the next 10 years.
That is in addition to the more than 4 million jobs the Biden-Harris Administration has created since he took office.
Buy America
In particular, the bill includes strong Buy America provisions to ensure that all infrastructure projects are built with American steel, iron, and other materials.
According to Tai, there are more than 2,300 bridges and 6,200 miles of roads in Illinois in poor condition.
"Making these corrections with American construction material will help revitalize the sector and position it for success," she said.
On August 10, the United States Senate approved a bipartisan $ 1 trillion infrastructure plan.
The legislation includes $ 550 billion in new funding for transportation, broadband, and public services.
"These once-in-a-generation infrastructure investments will help us maintain our competitive advantage in the global economy," concluded Tai on a visit Monday to the Chicago Labor Federation headquarters.