English
USTDA, the CEP and U.S. Exports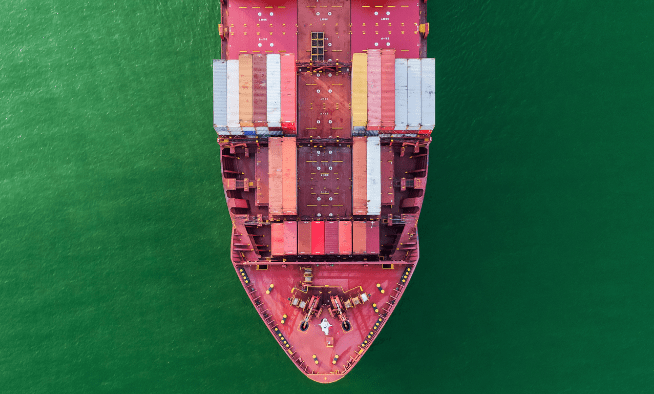 The United States Trade and Development Agency (USTDA), established in 1992, is an independent agency whose purpose is to promote U.S. economic development and trade interests in developing and middle-income countries.
In particular, the Agency funds project formulation and partnership-building activities to develop sustainable infrastructure and foster economic growth in partner countries.
USTDA places particular emphasis on key economic sectors in which U.S. companies are competitive, such as clean energy, information and communications technologies, transportation, health infrastructure and agribusiness.
So the Agency fulfills its mission by funding feasibility studies, technical assistance and pilot projects that integrate U.S. private sector innovation into infrastructure projects at the critical early stages when design and technology choices are determined.
The Agency also connects foreign project sponsors with U.S. partners through its reverse trade missions, industry conferences and expert workshops.
USTDA
In FY 2022, USTDA identified more than $2.3 billion in U.S. exports to emerging economies associated with a program aimed at facilitating quality infrastructure development
Separately, the President's Export Council (PEC) is an advisory body created in 1973 to advise the President on expanding U.S. exports.
Through the Secretary of Commerce, the PEC reports to the President. The current Administration renewed the PEC, which currently has an active mandate for the period 2021-2023.
Finally, the Export Promotion Act of 1992 created the Trade Promotion Coordinating Committee (TPCC).
The purpose of this interagency committee, chaired by the Secretary of Commerce, is to provide a unifying framework for export promotion and export finance activities and for planning such programs.
The TPCC brings together 20 federal government agencies that implement export-related programs.
In principle, the TPCC is required to publish a National Export Strategy every year, although the last published report dates back to December 2016.
The TPCC also coordinates with government trade promotion agencies to improve the overall effectiveness of export promotion strategies, develop best practices, and provide better assistance to small businesses.