English
US and Canada question Biotechnology approval in Mexico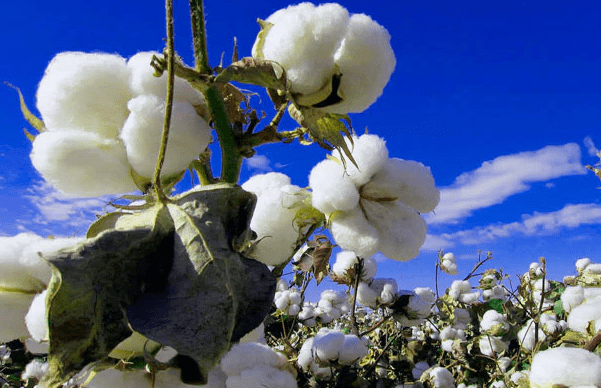 The governments of the United States and Canada questioned Mexico's biotechnology approval policies during a summit meeting of the free trade agreement between the three nations (USMCA).
Both the United States Trade Representative, Katherine Tai, and Mary Ng, Canada's Minister of International Trade, Export Promotion, Small Business and Economic Development, expressed similar positions on the matter when participating in the second meeting of the USMCA Free Trade Commission, which was also attended by Tatiana Clouthier, Mexico's Secretary of Economy.
According to a press release, Tai discussed Mexico's treatment of U.S. investors affecting important manufacturing operations in the southeastern United States and the importance of strong and transparent regulatory practices, including a science- and risk-based regulatory approval process for agricultural biotechnology products in Mexico.
Meanwhile, according to another press release, Ng raised Canada's concerns about Mexico's approach to biotechnology approvals.
Ng also reiterated Canada's concern about Mexico's investment climate, especially in its mining and energy sectors, and reaffirmed the importance of an open dialogue to create growth opportunities for businesses in both countries.
Biotechnology approval
In Mexico, according to USTR, Cofepris has not resolved any applications for authorization of agricultural biotechnology products intended for food and feed use since May 2018.
Mexico's Biosafety Law requires Cofepris to make a decision on a complete application within six months of receipt.
On December 31, 2020, Mexico published a final decree under which existing authorizations "for the use of genetically modified corn grain in the diet of Mexicans" will be revoked and new authorizations are prohibited until the genetically modified corn grain is completely replaced by January 31, 2024.
The United States is pressing Mexico to revoke the decree and ensure that Cofepris undertakes and completes its approval procedure for agricultural biotechnology products without undue delay and maintaining a transparent process.
Biotech cotton
Mexico rejected applications to grow biotech cotton in 2019 and 2020.
Biotech cotton has been grown in Mexico for 25 years with no evidence of adverse impact on the environment, biodiversity, or animal or plant health.
The United States continues to press Mexico to reconsider these applications and use a science- and risk-based approach.