English
UPS increases its revenues 13.4% in 2Q20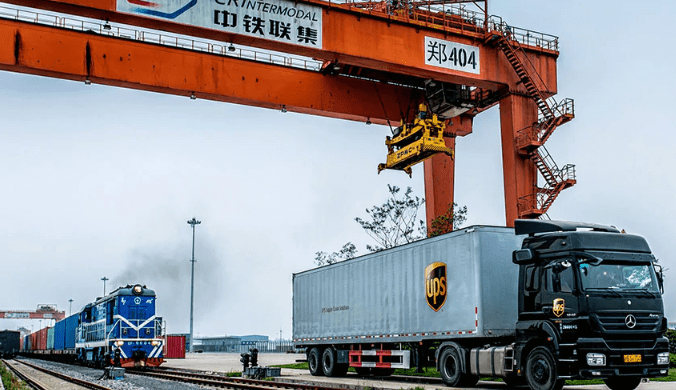 UPS announced that its revenues totaled $ 20.5 billion in the second quarter, an increase of 13.4% yoy.
The company's operating profit was $ 2.2 billion, and adjusted operating profit was $ 2.3 billion, an increase of 7.4% compared to the second quarter of last year.
«Our results were better than we expected, driven in part by changes in demand that emerged from the pandemic, including an increase in residential volume, Covid-19 related healthcare shipments and strong outgoing demand from Asia «said Carol Tomé, chief financial officer for the company.
UPS
The company is a world leader in logistics, offering a wide range of solutions including package and cargo transportation.
Headquartered in Atlanta, the company serves more than 220 countries and territories worldwide.