English
UPS and Estafeta expand their commercial alliance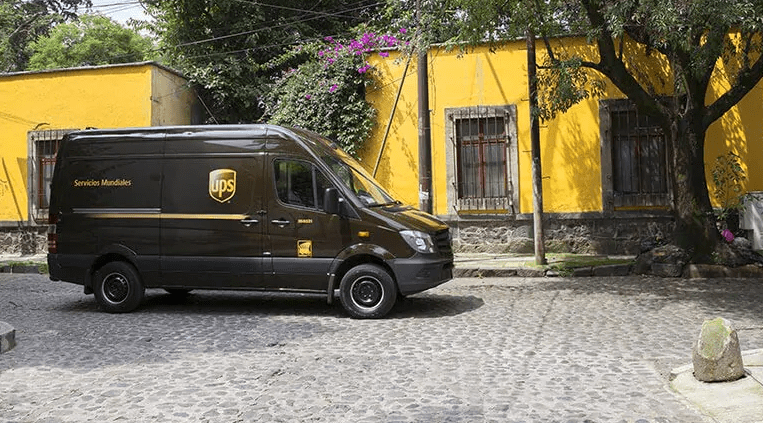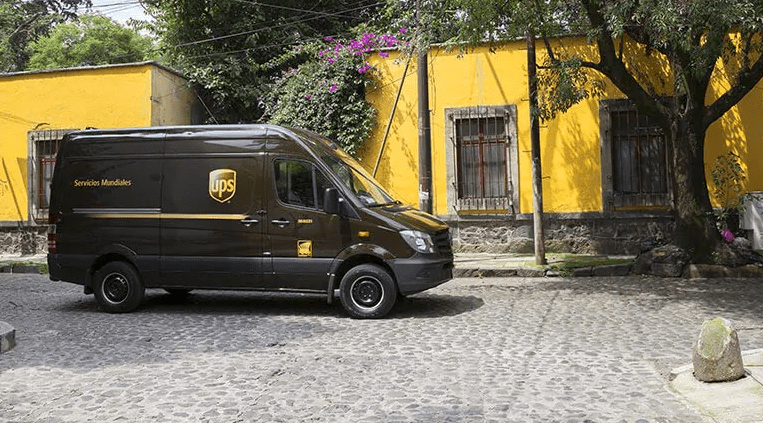 UPS and Estafeta announced the expansion of their commercial alliance that began last June to continue offering exporters, new or existing, the opportunity to take advantage of the benefits of the new T-MEC by reaching the US market in just one day.
"This growth will also be an important support for exporting companies that will have a more agile delivery service during the good-season season and the holidays," the companies said in a statement.
The alliance between UPS and Estafeta takes advantage of the structural strength of both companies, adding 302 points of contact to the 163 announced in June, making a total of 465 Estafeta points part of a network integrated with UPS to reach more than 220 countries and territories in the world, also providing greater flexibility in deliveries since 333 points of contact will act as UPS Access Points, which are secure locations where users can deposit or receive their packages.
UPS
According to data from IDC (International data Corp.), online commerce growth of 60% is forecast in 2020 in Mexico driven by the Covid-19 health emergency, the strengthening of this alliance contributes to improving the experience of the users of various platforms, with more options for schedules and delivery points that adapt to their needs and lifestyle.
"UPS and Estafeta share that the areas that will benefit from the expansion of this alliance will be mainly states in northern Mexico such as Sonora, Coahuila and Chihuahua, the Bajío region, which according to INEGI data represents approximately 12% of exports nationwide. And entities in the south of the country such as Yucatán, Quintana Roo, Chiapas and Oaxaca, especially for key industries such as: aerospace, automotive, manufacturing and high technology ", the companies added.