Empresas
UNIVISIÓN COMPRA GAWKER MEDIA POR US135 MILLONES

La cadena de televisión Univision compró el grupo de portales de internet Gawker Media por 135 millones de dólares, tras imponerse a otro comprador en una subasta celebrada este martes.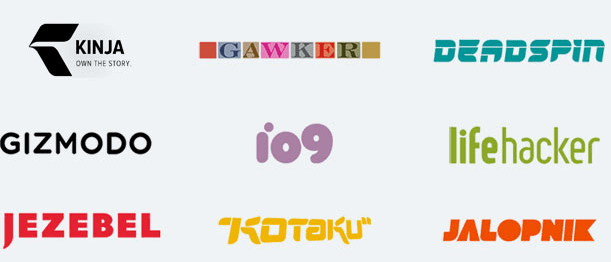 Con ello, Univisión se adueñó de siete portales de Gawker dos meses después de que la empresa fundada por el emprendedor neoyorquino Nick Denton se declarase en suspensión de pagos tras verse obligada a compensar a la leyenda de la lucha libre Hulk Hogan con 140 millones de dólares por violar su intimidad.
Denton usará ese dinero para cumplir los términos de la sentencia favorable a Hogan.
Además de Univision, la compañía editorial estadounidense Ziff Davis hizo una oferta por Gawker Media, aunque fue por 90 millones de dólares.
El sitio Re/Code dijo que Univision no confirmará la compra debido a que una corte estadounidense involucrada en el caso de bancarrota de Gawker Media debe autorizar la transacción.
Nick Denton empezó a construir Gawker Media hace casi 15 años. Además controla Jezebel (orientado a mujeres), Gizmodo (tecnología) y Jalopnik (automotriz). Su modelo fue replicado por Vox Media, BuzzFeed y Vice. Univisión ofrece la mitad de lo que se valoraba la compañía antes de la demanda de Hogan. Al luchador le respaldo Peter Thiel, cofundador de PayPal, que también fue objetivo de Gawker.
Univisión controla el diario satírico The Onion y la revista The Root, que está dirigida a la comunidad negra de Estados Unidos. Este año, además, tomó el control de la cadena de televisión Fusion, que creó junto a la filial de medios del conglomerado Disney para llegar a los milenarios. El pasado mes de mayo, sin embargo, decidió abandonar el proceso para volver a cotizar en Wall Street.