English
United States Chamber of Commerce asks for guidance on labor complaints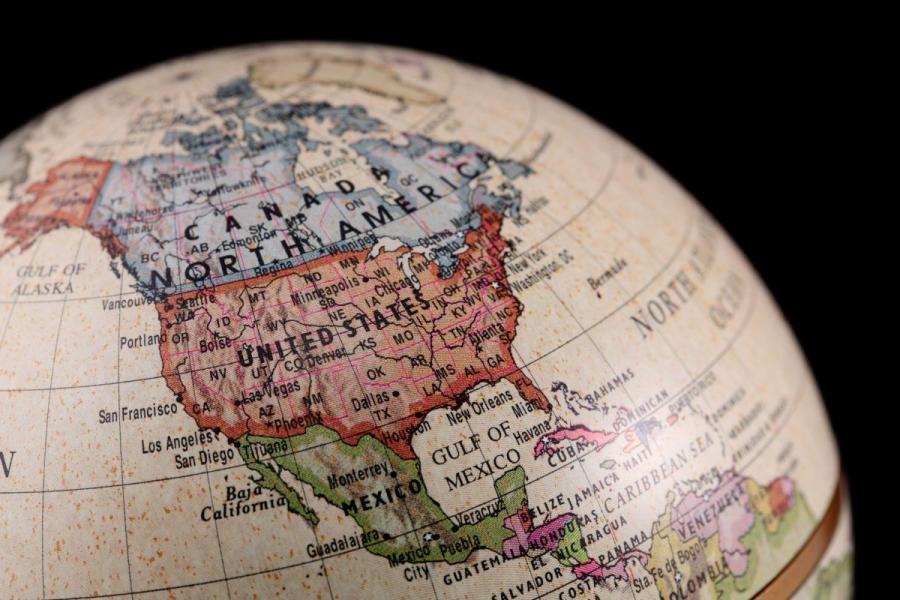 The United States Chamber of Commerce urged the publication of the final procedural guide on labor complaints under the Agreement between Mexico, the United States and Canada (USMCA).
On this and other points, through a letter, the United States Chamber of Commerce asked the following questions to the White House Trade Representation (USTR) and the Department of Labor (DOL):
Why are petitions being served before final procedural guidance is released?
Why is the Intersecretarial Labor Committee acting on a petition alleging that a denial of rights occurred before the T-MEC came into force?
When will the final procedural guide be published?
Why is the Committee acting on a petition in a Mexican state that has not yet been required to implement Mexico's reformed labor laws?
Will the final procedural guide include provisions that will protect a facility owner's right to due process?
United States Chamber of Commerce
First of all, the Chamber questioned that the final procedural guide has not yet been published.
Therefore, he argued, any action on a petition is inappropriate and unfair to the owner of the covered facility and the defendant.
To ensure transparency, the USCC believes that petitions should be posted on the Docket at Regulations.gov.
At the same time, the facility owner should be included in the consultation and remediation efforts resulting from a review.
Additionally, the United States Chamber of Commerce is concerned about the fundamental due process issues arising from the USMCA labor petition schedule.
The USMCA entered into force on July 1, 2020. However, the Labor Committee is acting on petitions alleging that a denial of rights occurred, in part, before July 1, 2020.
The possibility of imposing remedies on a facility for non-compliance with the USMCA before it entered into force is a violation of the right to due process and should not be tolerated.
Finally, Mexico established a period of three years for all collective agreements to be transferred to the Federal Center for Labor Conciliation and Registration and four years for all existing collective agreements to be terminated or ratified.
Some of these commitments vary from state to state within Mexico, and in many places these deadlines have not yet arrived.