English
There is uncertainty about the use of glyphosate and transgenic corn in Mexico: USDA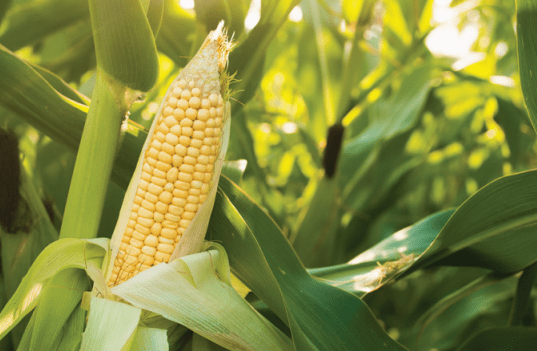 The United States Department of Agriculture (USDA) said there is some uncertainty about the use of glyphosate and genetically modified corn in Mexico.
On December 31, Mexico published a final decree in the Official Gazette of the Federation (DOF) calling for the gradual elimination of the use of glyphosate and transgenic corn for human consumption in Mexico.
The Mexican government has not offered details on the implementation of the decree or the possible deadlines for these changes.
Additionally, no information has been provided on how the Mexican government defines transgenic corn for human consumption and what corn-derived products, if any, could be affected.
Transgenic corn
In a report, the USDA added the majority of corn exports from the United States to Mexico is yellow corn destined for the livestock feed industry.
Yellow corn from the United States is also imported for use in the Mexican processing sector for the manufacture of cereals, starches and other processed products, while a smaller amount of American white corn is exported to Mexico for food use.
Mexico is largely self-sufficient in the production of white corn, but supplements its own production with imports of white corn from the United States, as needed. A variety of corn-based products are also exported to Mexico.
«As it is not yet clear when or to what extent this decree may affect corn imports from Mexico, the import estimates in this report do not take into account the implications of the decree,» the USDA concluded.
U.S. Exports to Mexico of Corn and Corn-Based Products, 1990-2020
Corn is the agricultural product most imported by Mexico, the most cultivated by Mexican farmers and a powerful pre-Columbian symbol for its importance in the fields of economics, politics and society.