English
U.S.-Mexico Migration: Moody's Analytics and SRE Analysis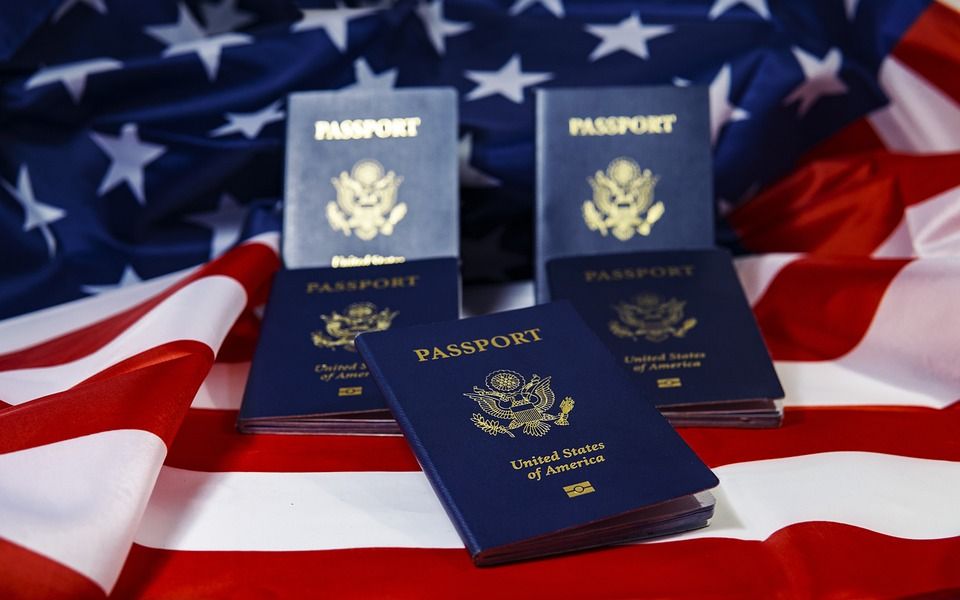 With perspectives from Moody's Analytics, the Mexican government highlighted what it considers to be a formula for economic growth with migration from Mexico to the United States.
On the first issue, an analysis by the Moody's Analytics consultancy concludes that if immigration to the United States were reduced by less than an average of 1 million people per year over the last decade, GDP would be reduced by 1 trillion over the next 10 years.
Based on this, Esteban Moctezuma Barragan, Mexico's ambassador to the United States, commented, "If the United States requires about 1 million people a year, the most important thing we can do together is precisely an orderly, legal and safe migration."
As a result of the ongoing dialogue between the two countries and the trust they have strengthened, on October 12 it was announced that the United States responded positively to Mexico's request to increase labor mobility in the region and granted 65,000 new work visas and access to 24,000 people through legal channels to join the U.S. labor market.
"A very important issue of what was agreed here is that some nationalities that pass through Mexico to reach the United States in search of asylum, will be supported if they arrive by air and if they have previously made their immigration arrangements; if they pass through Mexico, they will lose that support," added Moctezuma Barragan, at the Index National Convention, last Saturday.
Migration
The Ambassador indicated that temporary employment is an important measure.
"Workers who go to work for six or eight months, the only thing they are thinking about is to work and, after working, return to their homes, and their homes are in their countries; 95% of the people tell me: 'What I earn, I am using it to build my house'. Obviously in their country, so they are taking root in their country," said Moctezuma Barragan.
According to the Ambassador, the undocumented worker, when he arrives in the United States, knows he cannot leave and the first thing he does is call his family. For every undocumented worker, 3 or 4 other people arrive; while the temporary worker goes back to his country. "I think this is a formula that is going to grow," he said.
He concluded that Canada also has an interesting scheme for temporary employment and, without a doubt, it will be central to the North American relationship, because labor mobility is very important.