English
U.S. interest rates would reach 4% in 2023: BBVA Research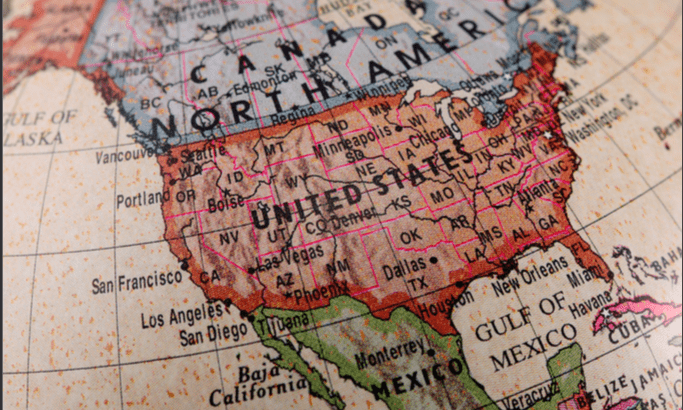 According to BBVA Research, US interest rates are likely to be around 4.0% in early 2023.
Central banks have reacted, paving the way for an aggressive tightening of monetary conditions.
Specifically, the US Federal Reserve (Fed) has raised benchmark interest rates by 150 basis points (bps) since the beginning of the year, to 1.75% in June, and has begun the process of selling assets to reduce the size of its balance sheet.
It has also indicated that interest rate hikes will continue in the coming months.
In the euro zone, the ECB has ended the emergency purchase program (EPPP) and the asset purchase program (APP) and announced a 50 basis point hike in benchmark interest rates for July 2022.
In addition, it has introduced the Transmission Protection Tool (TPI), a new asset purchase program that could eventually be activated to support effective monetary policy transmission and counteract unwarranted and disorderly market dynamics.
Despite the current high uncertainty, the central scenario used by BBVA Research in its estimates considers that the global economy will slow down significantly going forward, with possible recessionary episodes in the US and the Eurozone.
Considering the above context, Banco Bilbao Vizcaya Argentaria believes that the significant tightening of monetary conditions would mainly contribute to this slowdown in growth in a context in which commodity prices and supply disruptions will continue to weigh negatively.
Interest rates
From BBVA Research's perspective, after rising 6.2% in 2021, global GDP will grow 3.4% in 2022 and 2.5% in 2023, respectively 100 and 120 basis points lower than forecast six months ago.
In the United States, growth would fall to 2.7% in 2022 and 0.7% in 2023, when strong monetary tightening would generate a mild recession.
Meanwhile, in the Eurozone, slight GDP declines are likely in the coming quarters, mainly due to the disruptions created by the war, including energy shortages. Annual growth in the region would be 2.7% in 2022 and 0.6% in 2023.
In China, growth would reach 4.5% in 2022 and 5.2% in 2023, but the zero-tolerance policy regarding Covid-19 could lead to further mobility restrictions in case of an eventual increase in coronavirus cases in the future, posing a risk to economic growth.