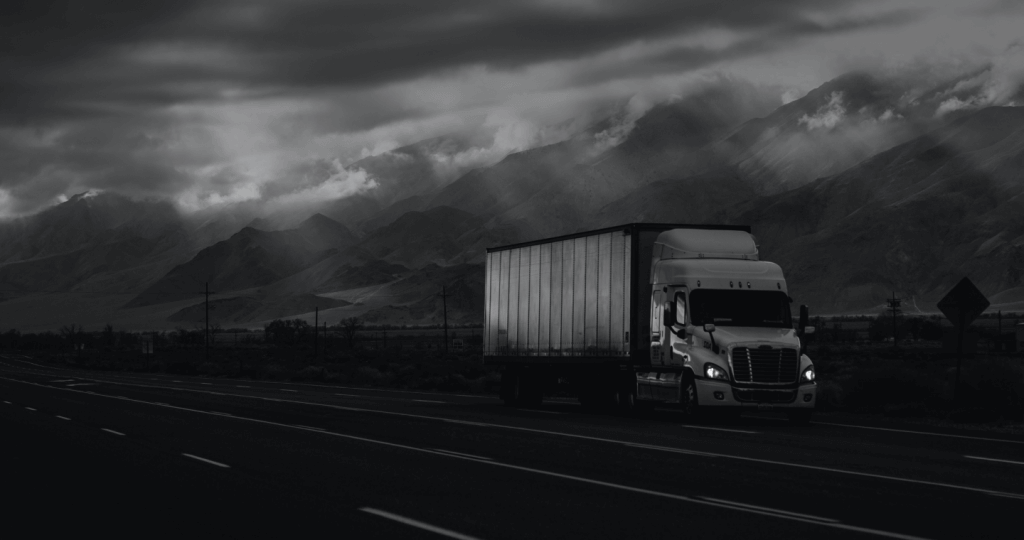 The American Trucking Associations (ATA) estimates that U.S. freight transportation will grow to more than $1.6 trillion by 2030.
According to ATA, the U.S. freight sector accounted for approximately $791 billion in revenue in 2019 and accounted for 80% of domestic freight spending.
Private fleets consist of tractors and trailers owned and operated by shippers moving their own freight and, according to the National Private Trucking Council, accounted for revenues of approximately $300 billion in 2020.
For-hire carriers haul truckloads and LTLs owned by others and, according to the ATA, accounted for revenues of approximately $450 billion in 2020.
Freight transportation
Trucking companies provide transportation services to virtually every industry operating in the United States and generally offer higher levels of reliability and faster transit times than other surface transportation options.
Primarily, the trucking industry is comprised of two types of carriers: LTL and truckload.
On the one hand, bulk carriers typically pick up multiple shipments from multiple customers on a single truck.
On the other, LTL freight is then routed through a network of service centers where the freight can be transferred to other trucks with similar destinations.
LTL carriers typically require a broader network of local pickup and delivery service centers, as well as larger less-than-truckload, or hub, facilities.
In contrast, truckload carriers typically dedicate an entire truck to a customer from origin to destination.
LaneAxis explains that it takes considerable capital to build and maintain a network of service centers and a fleet of tractors and trailers. The high fixed costs and capital expenditure requirements of LTL carriers make it difficult for new or small operators to compete effectively with established carriers.
In addition, successful LTL carriers typically employ, and regularly upgrade, a high level of technology-based systems and processes that provide information to customers and help reduce operating costs.
Market
LTL carriers specialize in consolidating shipments from multiple shippers into truckload quantities for delivery to multiple destinations.
Also, LTL carriers are traditionally divided into two categories: national and regional.
LaneAxis indicates that national carriers typically focus on two-day or longer service over distances greater than 1,000 miles, while regional carriers typically offer delivery in less than two days.
According to ATA, the U.S. LTL market generated revenues of approximately $42 billion in 2019.