English
U.S. Customs: blockchain and technology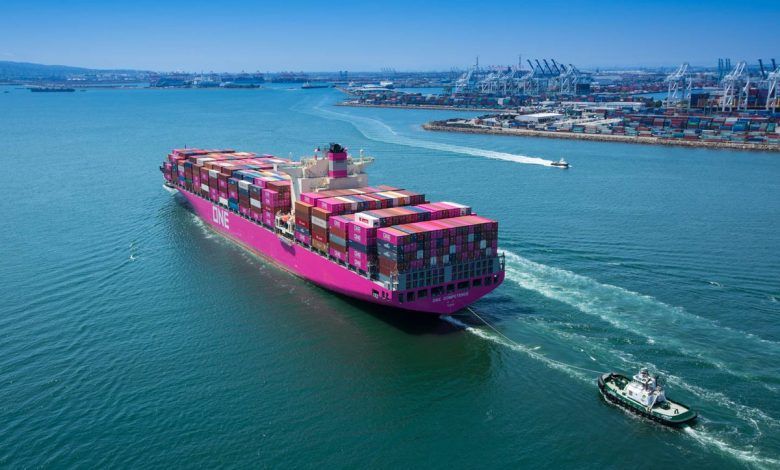 U.S. Customs and Border Protection (CBP) has made strides in the use of blockchain and other technologies.
Over the past four years, CBP actively examined and sought new ways to modernize its business systems.
As part of this initiative, it launched several pilot projects using blockchain in order to test the feasibility of its use in different scenarios to facilitate the movement of legitimate trade in a secure manner.
During FY 2018/19, CBP advanced blockchain testing for intellectual property rights and certain free trade agreements (the North American Free Trade Agreement – NAFTA – and the Dominican Republic-Central America FTA –CAFTADR).
Thereafter, CBP moved towards multi-technology and not exclusively blockchain solutions to track supply chains and improve transparency.
U.S. Customs
Then, beginning in 2022, five projects were underway with the Silicon Valley Innovation Program (SVIP) using a mix of technology solutions to track goods from origin to delivery in steel, pipeline oil, pipeline natural gas, e-commerce, and food safety.
CBP has also been actively involved in responding to specific issues related to the Covid-19 pandemic.
A Covid-19 Cargo Resolution Team (CCRT) was established as a coordinating group of experts to help facilitate imports and consultations on trade issues related to the pandemic and a web page dedicated to these issues was created.
Some of the CCRT's activities included facilitating inbound shipments through ports of entry, expediting the importation of critical medical supplies, and providing responses to inquiries about the importation of personal protective equipment, COVID-19 test kits, ventilators, and other medical supplies.
Early in the pandemic, there was also the ability to defer payment of estimated duties, taxes and fees for 90 days for importers experiencing significant hardship.
More than 2,600 importers deferred payment of over $574 million during this period.