English
U.S. and Mexican Customs Officials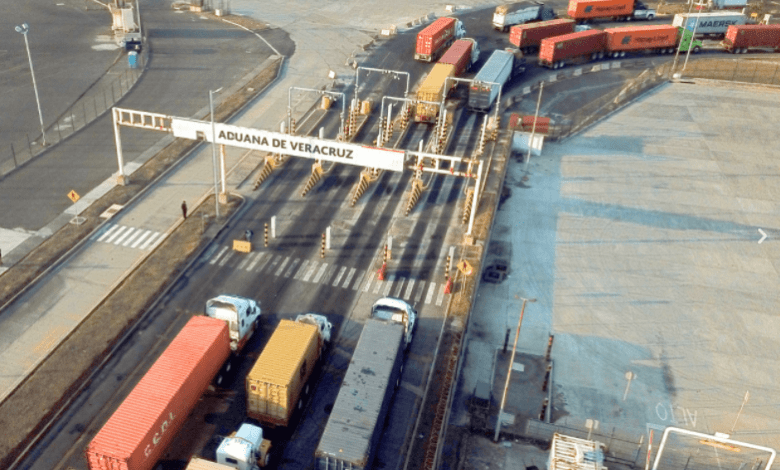 In the United States, Customs officials may examine, detain, seize and forfeit goods under Customs control suspected of bearing counterfeit trademarks or pirated copyright infringing goods admitted into or out of a free trade zone or bonded warehouse.
Customs officials also conduct random «sweeps» of these zones, take samples and make detentions and seizures of suspected counterfeit or pirated copyright infringing goods.
In Mexico, on the other hand, customs officials are empowered to detain goods suspected of infringing intellectual property rights once they have received an order from the competent administrative authority (IMPI) or the judicial authority in charge of intellectual property matters (the Attorney General's Office).
Customs officials prepare a detailed report identifying the detained goods and take them to the place indicated by the authority that issued the detention order.
The competent authority then proceeds to determine whether the goods are counterfeit or pirated.
Customs officials
In Mexico, a new type of provisional measure was introduced in 2020: the suspension, blocking or removal of material disseminated by digital means (article 344 of the Federal Law for the Protection of Industrial Property).
Another provisional measure that can be taken is the seizure of imported, exported or in-transit goods when intellectual property rights are infringed (Article 344).
At the border, the Mexican National Customs Agency (ANAM) detains goods that allegedly infringe intellectual property rights, provided that the IMPI or the Attorney General's Office so orders. ANAM does not act ex officio.
The goods are retained by ANAM for a maximum of five days, during which time the holder must undertake an administrative or criminal appeal, otherwise the goods are released.
On the other hand, if ANAM suspects the authenticity of a product protected by an intellectual property right, it may inform IMPI or the Attorney General's Office.
To facilitate the identification of registered trademarks, ANAM administers a free Customs Trademark Database.