English
TSMC: semiconductors for Apple, Huawei and Qualcomm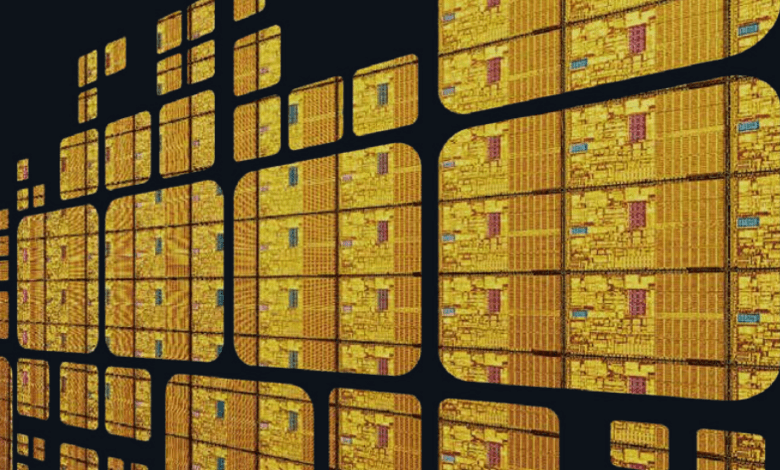 Taiwan Semiconductor Manufacturing Company (TSMC) is the technology and cost leader in semiconductor manufacturing for a number of global technology companies, including Apple, Huawei and Qualcomm.
TSMC's technological and scale advantages have helped it gain market share over the past decade, making TSMC the dominant supplier of leading-edge semiconductors and enabling it to generate strong cash flows and returns on capital.
The company now makes a substantial portion of the chips critical to the megatrends of the next decade, such as artificial intelligence, machine learning, the cloud, electric and autonomous vehicles, and more energy-efficient devices.
Brandes Investment Trust indicates that its opportunity to invest in the company arose amid concerns about rising geopolitical tension between the U.S. and China, as well as weakening demand and oversupply for semiconductors following the recovery in production after last year's semiconductor shortage.
In his view, these well-known concerns have suppressed the stock price too much.
TSMC
Although weaker demand in the slowing smartphone market and intensifying competition in non-leading segments present headwinds, despite concerns about China, Brandes Investment Trust believes TSMC is well positioned to capitalize on the attractive long-term growth potential stemming from growing demand for silicon in various applications (high-performance computing, Internet of Things and automotive semiconductors).
From their perspective, TSMC is one of the most attractive and sustainable franchises in the global semiconductor industry, with the ability to continue to generate strong returns on capital and free cash flows in the future.
TSMC is one of the world's leading semiconductor foundries and the leading enabler of the new computing revolution, with multiple architectures, chip platforms and design teams competing to drive innovation in computing and AI.
Finally, TSMC is expanding its global production capacity with ongoing construction of a chip fabrication plant in Arizona, scheduled to open in 2024, the intention to build a second plant in the state and possible expansion plans in Japan.