English
Trinity Industries produces wagons in Mexico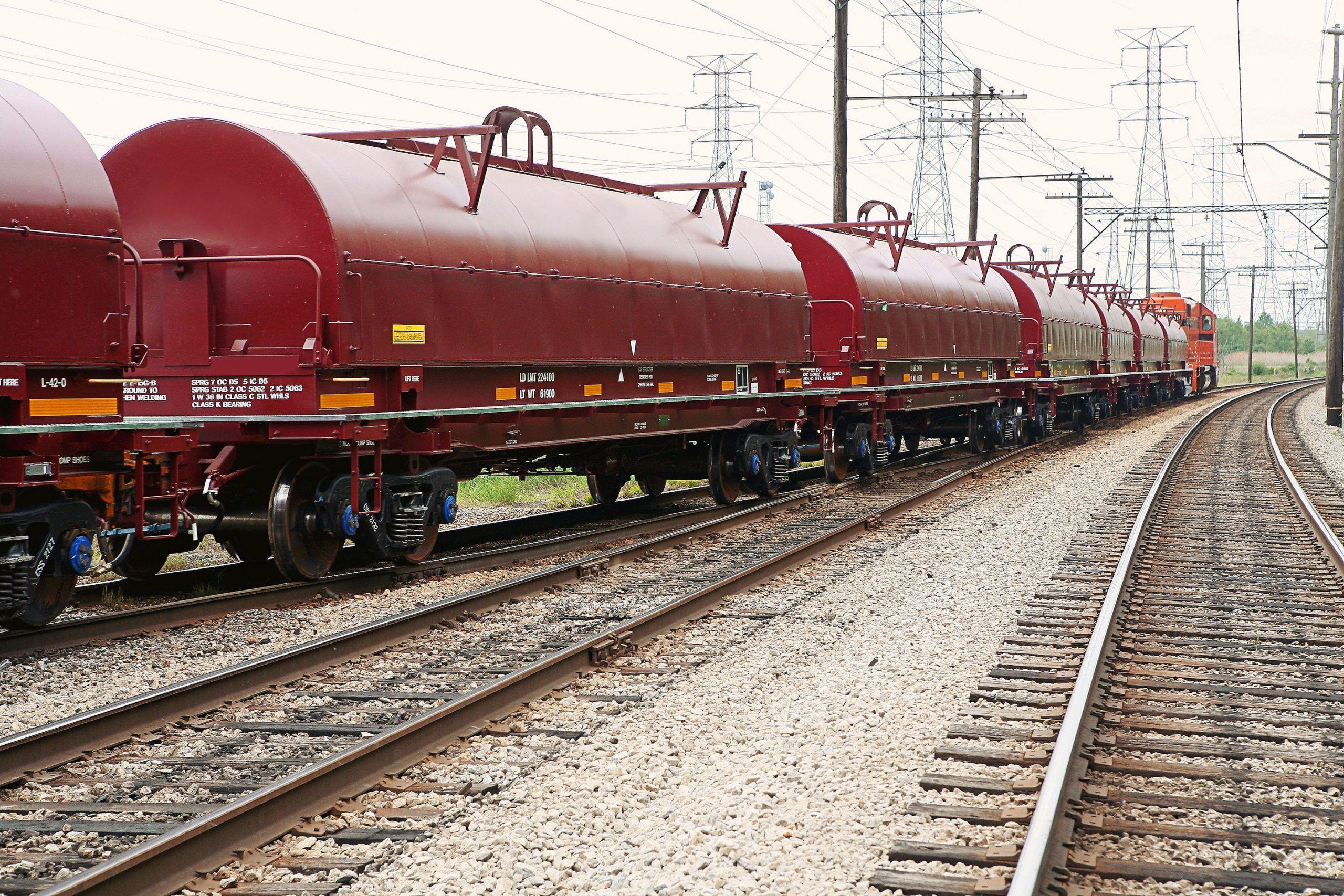 Trinity Industries produces wagons in Mexico, with a growth of its assets in the country, to 418.8 million dollars at the end of 2021.
Above all, this American company operates in North America and its production abroad is mainly in Mexico.
Initially, in 1998, Trinity Industries opened two plants in Coahuila, Mexico, to manufacture tank cars.
But the revenues and operating income of its operations in Mexico for the years ended December 31, 2021, 2020 and 2019 were not material in relation to the Consolidated Financial Statements.
Before. the total assets of its operations in Mexico at the end of 2020 were 267 million dollars.
For its part, the total long-lived assets for its operations in Mexico at the end of 2021 and 2020 are 102 million and 111.9 million dollars, in that order.
In general, Trinity Industries owns businesses that are leading providers of railcar products and services in North America.
His companies market their railcar products and services under the trade name TrinityRail.
The TrinityRail platform provides railcar leasing and management services, railcar manufacturing, and railcar modification and maintenance services.
Through wholly owned subsidiaries with facilities in the United States and Mexico, its Rail Products Group is a leading North American manufacturer of tank and freight cars used to transport a wide variety of liquids, gases and dry cargo.
Wagons
The company believes that its Rail Products Group's diversified manufacturing capabilities enable it to capitalize on changing industry trends and develop opportunities in various markets. In addition, it offers a full range of maintenance services and flexible solutions, from comprehensive field inspections and compliance testing to standard repairs and maintenance, cleaning, inspection and specialized testing at multiple facilities in the United States.
It also provides modification capabilities and assistance in transitioning railcars to new industry standards.
Trinity Industries believes that your investment in maintenance services expands and enhances its ability to serve its customers and its lease fleet.
Its customers include railroads, leasing companies, and industrial shippers of products in various markets, including agriculture, construction, and metals, consumer products, energy, and chemicals and refined products.
As of December 31, 2021, approximately 2,000 of its employees worked in the United States and 3,845 in Mexico.