English
Traxión invests 15 million pesos in technological strengthening of Redpack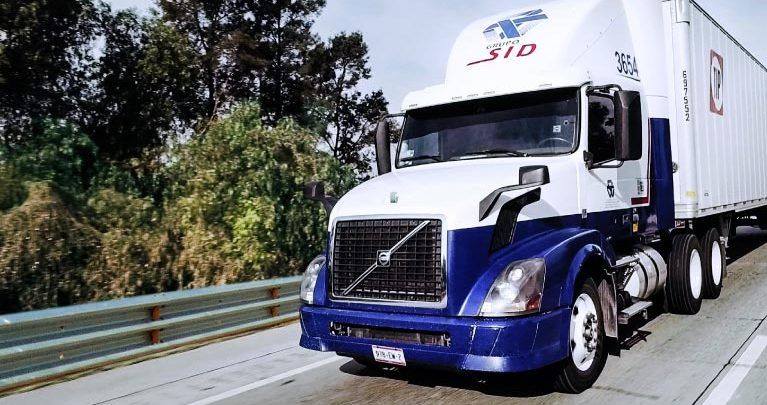 Traxión will strengthen Redpack's operations with the investment of 15 million pesos in technological tools that include the renewal of its web portal and smart application, opening of internal communication kiosks, as well as the installation of dynamic routing systems and administrative management.
"Our most significant capital injection will be both for the renewal of the web portal and to start operations with the smart application, since we will improve the user experience when connecting with us from a computer, or from mobile phones with Android operating systems and iOS, "said Traxión CEO Aby Lijtszain.
In general, these modifications are intended to speed up the capture of users who seek to send shipments in an immediate and digitized way, which is why mobile devices will have at their disposal the tracking of shipments, collection requests and generation of guides.
Likewise, according to a statement from the company, the updates and innovations will allow them to reduce times when sending packages at the point of sale and without printing the respective guide, in addition to being able to receive alerts and reschedule their deliveries through various communication channels.
Traxión
Since the latest Redpack indices showed that its traded volume increased by 60% in 2020, it was decided to give way to "dynamic routing", which works through an automated system that focuses on generating, on a daily basis, a business plan. deliveries and pickups based on demand.
In addition to limiting the learning curve of employees who join the parcel and last mile deliveries, this technology has the ability to determine an approximate delivery window for each of the shipments, according to Traxion.
While, with the objective of generating a logistics network based on the delivery provider infrastructure, a part of the investments has been directed to the implementation of a billing system that will precisely automate this administrative process.
With this, in the opinion of Traxión, possibilities are opened to incorporate entrepreneurial suppliers and SMEs in an agile way, coupled with the fact that it gives them space to concentrate on the development of their logistics capabilities, supported by an advanced mechanism that solves the administrative burden.
In addition to this, its staff of collaborators will have internal communication kiosks, through which they will be able to take training courses and workshops, in addition to reviewing progress in meeting objectives, thanks to the fact that they will be installed with the latest generation multimedia equipment.