English
Transisthmian Train: progress 67.5%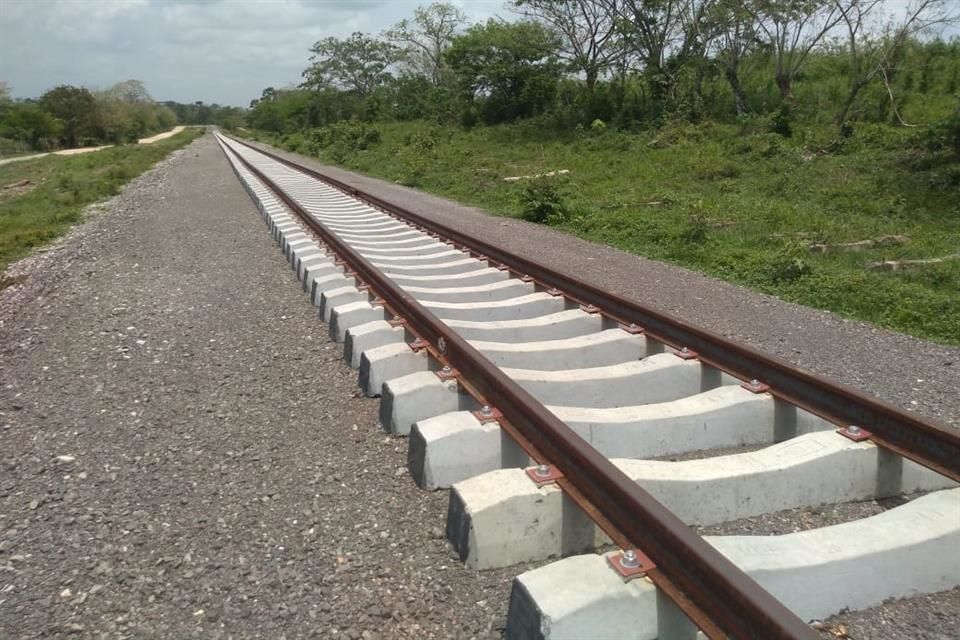 The Transisthmian Train, in charge of Ferrocarril del Istmo de Tehuantepec (FIT), is a project that consists of the conversion of the old railway route that connects the cities of Coatzacoalcos, Veracruz, with Salina Cruz, Oaxaca, and contributes to the development of the Isthmus of Tehuantepec.
Through the FIT, the works of the Curvature and Slope Correction Project and connection to the port of Salina Cruz on Line Z are being executed and supervised.
For fiscal year 2022, the FIT had a modified allocation of 2,638.8 million pesos.
From September to December 2021, 206.4 million pesos were spent and from January to June 2022, the budget spent was 976 million pesos, and registered an accumulated physical progress of 67.5% from January 2020 to June 2022.
Transisthmian Train
According to the Presidency of the Republic, from September 2021 to June 2022, the following results stand out:
– 56 kilometers of curvature and slope were corrected, and the rehabilitation of 146.3 kilometers of railroad track, as well as the connection to the port of Salina Cruz on Line Z.
– The environmental impact statement conditions were developed, which in its first stage establishes fauna monitoring, flora rescue and relocation, fauna rescue and relocation, and water protection and conservation programs.
– The second stage includes reforestation, soil protection and conservation, wildlife crossing, waste management, and air quality monitoring programs.