Francés
Trade4MSMEs: soutenir les PME à l'OMC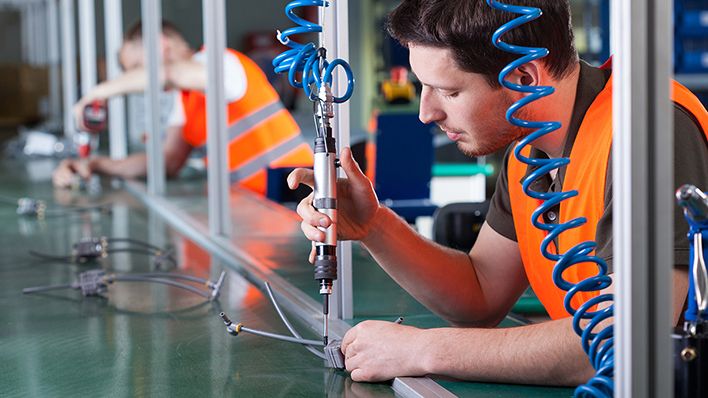 L'Organisation mondiale du commerce (OMC) a continué à développer la plateforme web Trade4MSMEs pour soutenir les petites et moyennes entreprises (PME) dans le commerce international.
Entre autres développements, les traductions française et espagnole du site web ont été achevées et 12 nouveaux guides ont été élaborés pour les PME et les décideurs politiques sur différents sujets : la politique de concurrence, les taux de change, les marchés publics, la facilitation de l'investissement, les accords commerciaux régionaux, la logistique inverse, les règles pour le commerce transfrontalier sans papier, le principe Think Small First, les recours commerciaux et les normes volontaires de durabilité.
Tout au long de l'année 2022, le plaidoyer s'est poursuivi à travers plusieurs webinaires du Global Trade Helpdesk (GTH) et de Trade4MSMEs, dont un organisé dans le cadre du Forum du Sommet mondial sur la société de l'information 2022 (SMSI) à l'Union internationale des télécommunications (UIT), et quatre webinaires en ligne pour le Chili, la Colombie, la République Dominicaine et le Mexique.
En vue d'une durabilité et d'améliorations à long terme, un partenariat stratégique a été établi avec l'Institute of Export and International Trade (IOE&IT) au Royaume-Uni, et une subvention de financement a été obtenue de Google.
Trade Finance Global (TFG) a également rejoint la plateforme en tant que partenaire afin d'accroître la visibilité du site web.
Lancé le 8 juin 2022, le réseau Trade4MSMEs implique actuellement 17 banques de développement et organisations internationales ou régionales et continue de s'ouvrir à d'autres organisations.
Trade4MSMEs
Créé pour maintenir à jour la plateforme en ligne Trade4MSMEs, le réseau vise également à faciliter la collaboration entre les participants, à identifier de nouveaux outils pour aider les PME dans leurs activités commerciales et à explorer la possibilité de projets conjoints. Le réseau prévoit de se réunir une fois par an.
Les participants au réseau sont les suivants: Banque asiatique de développement, Banque européenne pour la reconstruction et le développement, Organisation internationale du travail, Banque interaméricaine de développement, Union internationale des télécommunications, Centre du commerce international, Organisation de coopération et de développement économiques et Commission économique des Nations unies pour l'Afrique.
Il s'agit également de: Commission économique des Nations unies pour l'Europe; Commission économique des Nations unies pour l'Amérique latine et les Caraïbes; Banque mondiale; Commission économique et sociale des Nations unies pour l'Asie et le Pacifique; Commission économique et sociale des Nations unies pour l'Asie occidentale; Organisation des Nations unies pour le développement industriel; Commission des Nations unies pour le droit commercial international; Organisation mondiale des douanes; et Organisation mondiale de la propriété intellectuelle.