English
Trade in medical products grew 38.7%: WTO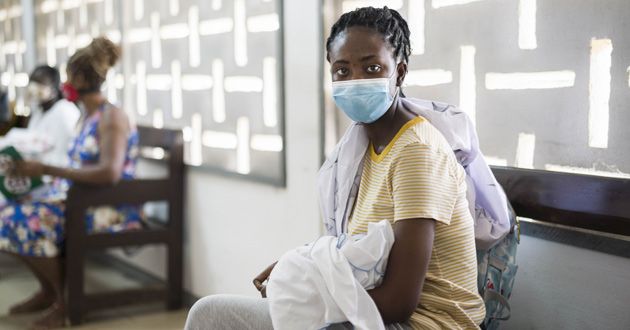 Initial data from 41 countries suggest that trade in medical products grew 38.7% in the first half of 2020, the World Trade Organization (WTO) reported.
Certain specific products are still subject to periodic shortages, posing a particular challenge for some developing countries.
Political commitments have been made to keep markets open, while statements by G20 leaders and trade ministers have been backed up by 17 other statements and proposals issued by other WTO members and member groups.
Members are sharing information with the World Trade Organization on their Covid-19-related trade measures as notifications and for inclusion in WTO trade monitoring reports.
WTO
Transparency is essential to keeping markets open and is an area in which some members are asking for more action.
A total of 40 members, including 12 G-20 members, have removed or temporarily postponed duties, taxes, and charges on critical medical products for Covid-19 and other essential supplies.
These actions help reduce the cost of goods needed to combat the pandemic, both for the health sector and for the general public.
Measures to reduce or eliminate import tariffs accounted for about two-thirds of import trade facilitation measures notified to the World Trade Organization.