English
Tractor truck imports fall 37.5% in Mexico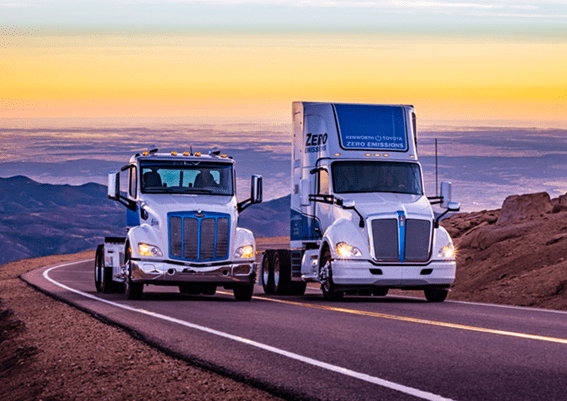 Tractor truck imports (road tractors for semi-trailers) fell 37.5% in Mexico in 2020.
In this way, tractor unit imports totaled 150.5 million dollars last year.
Also with this they were placed at levels similar to 2016, when these external purchases were for 139.7 million dollars.
Fifth wheel tractors are vehicles with two or three axles, with integrated equipment or intended for the transport of goods by towing trailers or semi-trailers.
In 2017, tractor truck imports in Mexico were for 187.6 million dollars; in 2018, for 235.3 million, and in 2019, for 240.8 million.
The Paccar company expects the heavy truck industry retail sales in the United States and Canada in 2020 to decline to between 230,000 and 260,000 units compared to 308,800 units in 2019.
Meanwhile, in Europe, the company expects 2020 trucking industry records for vehicles over 16 tonnes to be between 260,000 and 290,000 units compared to 320,200 in 2019.
Lastly, in South America, Paccar projects the heavy truck industry sales in 2020 to be between 100,000 and 110,000 units compared to 105,000 units in 2019.
Together with Daimler AG and Volvo, Paccar ranks among the largest heavy truck manufacturers in the world.
Tractor imports
Freight transport markets are often referred to as highly fragmented and competitive.
In general, truck transport service companies compete with other intermodal marketing companies; other full-load carriers using railways for a portion of their transportation service; and, to some extent, some railroads directly.
Among the countries with the largest tractor imports in the world, the following stand out, in descending order: the United States, Canada, France, Germany, Poland, Italy and Russia.