English
Top 5 semiconductor chip suppliers to the U.S.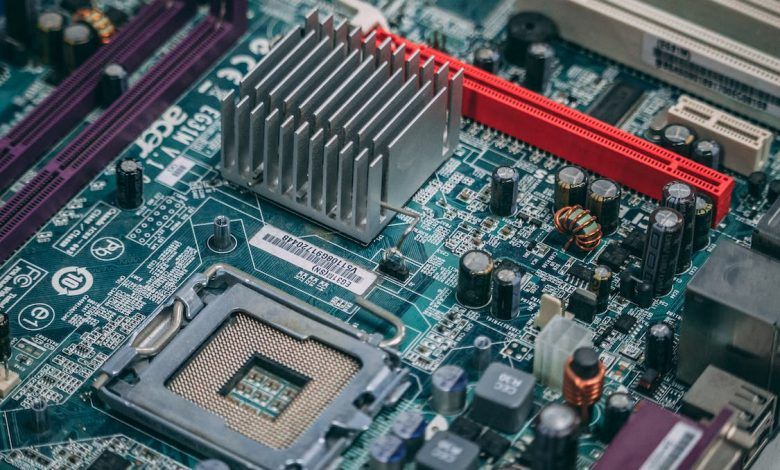 The top five suppliers of semiconductor chips to the United States in 2022 were Malaysia, Taiwan, Vietnam, South Korea, and China.
From around the world, U.S. imports of these products totaled $61.671 billion, up 12.9% year-over-year.
Originating in Malaysia, these purchases totaled $16.921 billion, with that nation ranking first among suppliers.
This was followed by Taiwan (8,951 million dollars), Vietnam (6,223 million), South Korea (4,641 million) and China (3,690 million).
As part of the background, on October 7, 2022, the Department of Commerce published an interim rule to substantially revise the U.S. Export Administration Regulations (EAR) to impose sweeping new export controls targeting advanced computing and semiconductor manufacturing, among other areas.
The new 139-page rule significantly expands the scope of the control elements and adds applicable «long-arm jurisdiction» scenarios.
Chip suppliers
For controlled software and technology related to electronic products (including semiconductors, integrated circuits, acoustic wave devices, etc.) currently on the Commerce Control List, only exports to China are strictly restricted for regional stability reasons under the current country-specific policy.
In this regard, China has requested that the United States explain how its measures are consistent with the World Trade Organization's (WTO) Most Favored Nation (MFN) treatment obligation.
The Most Favored Nation Treatment (GATT Article I, GATS Article II and TRIPS Article 4) is a principle of non-discrimination between trading partners.
The answer is as follows:
Consistent with the Export Control Reform Act of 2018 (ECRA), U.S. export controls are based on national security and foreign policy interests.
The U.S. Bureau of Industry and Security (BIS) administers U.S. export controls for items that are subject to the EAR, and does so in a manner that is consistent with U.S. law and obligations under WTO agreements.