English
Top 5 global corn exporters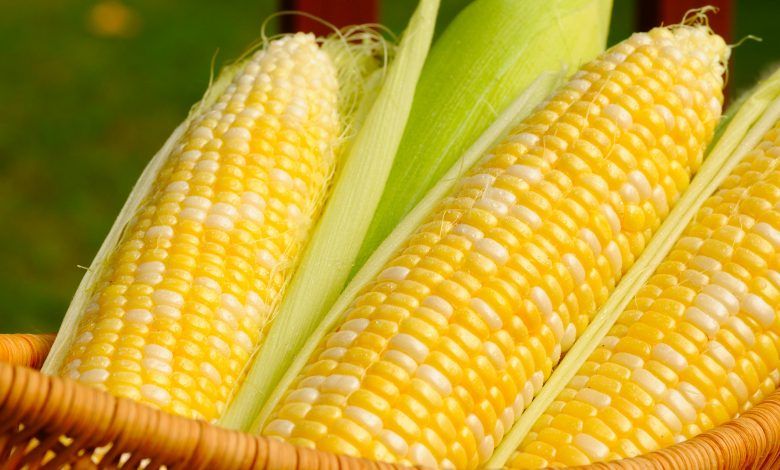 The United States, Brazil, Argentina, Ukraine and France dominated corn exports on the planet in 2022, according to data from the World Trade Organization (WTO).
While external sales of this grain from the United States had no year-on-year growth, remaining at 19 billion dollars, sales from Brazil increased 193%, to 12.2 billion.
Exports from Argentina fell 5% to US$8.6 billion, and those shipped from Ukraine rose 2% to US$6 billion.
Finally, French exports amounted to US$2.4 billion, an increase of 22% year-on-year.
A study by Brazil's Ministry of Agriculture forecasts Brazilian corn production to grow at an average annual rate of 2.6% through the 2030/31 harvest, with output reaching 124.1 million tons.
Growing corn exports, the emerging use of corn as an ethanol feedstock, and a significant increase in second-crop corn planting are expected to drive this increase, according to the study.
Corn planted acreage growth is also projected to grow at a compound annual rate of 1.0% during this period.
Corn exporters
From Brazil, external sales of this cereal grew by three digits to its three main destinations.
To Iran they increased 186%, to US$ 2 billion; to Spain they grew 249%, to US$ 1.4 billion, and to Japan they rose 320%, to US$ 1.35 billion.
Corn is planted twice a year in Brazil, both in summer and winter.
According to Lavoro, for most of the last decade, the growth in demand for winter corn seed has been about double the demand for summer corn seed.
The price of corn seed is correlated with the real/U.S. dollar exchange rate.
Ukraine was the world's fifth largest corn exporter last season (with approximately 13% of total world corn exports) and, prior to the onset of the Black Sea conflict, the U.S. Department of Agriculture expected it to become the world's third largest corn exporter this season.
Ukraine was the world's largest corn supplier to China last year.
Currently, the conflict has stalled exports of last season's Ukrainian corn crop.