English
Top 5 chickpea exporters in the world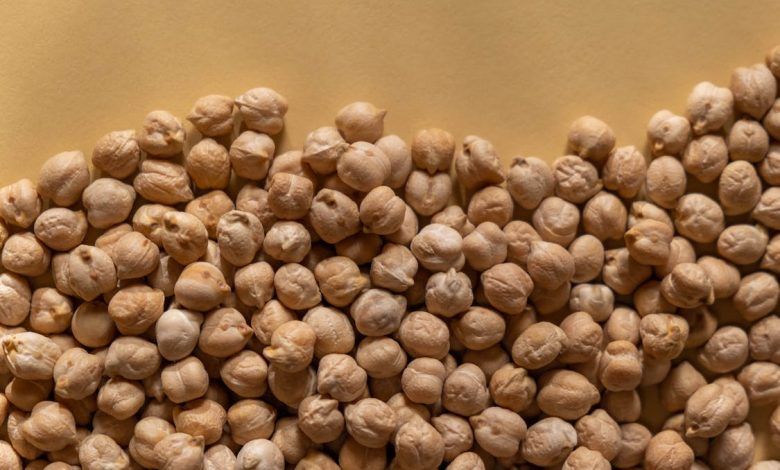 Australia led the ranking of the world's top chickpea exporters in 2022, with $395 million.
This product is packed with protein, fiber, healthy fats and plenty of manganese, folic acid, copper and other essential nutrients.
In addition, chickpeas are a sustainable crop that actually returns nitrogen to the soil and eliminates the need for greenhouse fertilizers.
However, Australian chickpea exports recorded a 22% drop over 2021.
In general, agricultural businesses in Australia are very export-oriented. Approximately 77% of agricultural production is exported.
Although, in terms of production, some countries with larger populations may surpass it, Australia is generally the world's leading exporter of sheep meat and goat meat, second for wool and canola, third for beef and sugar, and fifth for cotton.
Chickpea exporters
Globally, external sales of this product totaled more than US$1.6 billion in 2022.
In terms of volume, chickpea exports have fluctuated between 2 and 2.5 million tons in recent years, according to the World Trade Organization (WTO).
Following Australia were India, with exports of $225 million and year-on-year growth of 153 percent, and Canada ($23 million, +61 percent).
Two other subsequent leading exporters were Turkey ($191 million, -5%) and Mexico ($138 million, +4%).
Among the largest importers of chickpeas in the world are Pakistan, Bangladesh, United Arab Emirates, Turkey and Algeria.