English
Top 3 product exporters to the United States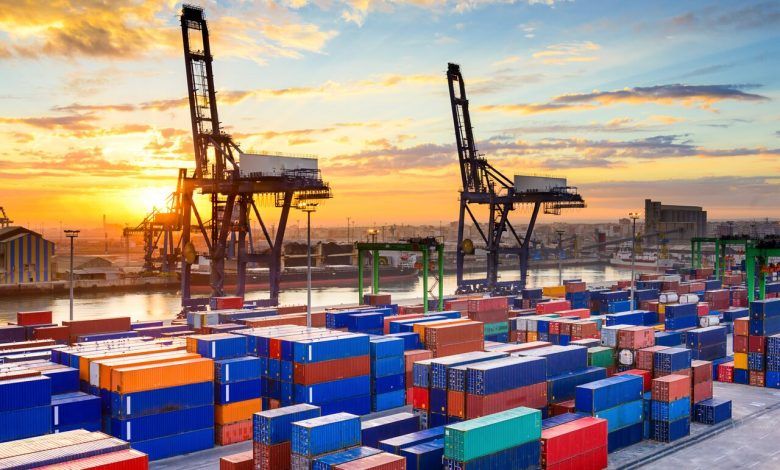 The three largest exporters of goods to the United States in the first seven months of 2023 were Mexico, Canada and China.
In the first position, Mexico exported goods worth $274,950 million dollars, a year-on-year increase of 5%, according to data from the Department of Commerce.
This was followed by Canada with sales to the U.S. market of 243,703 million dollars, which implies a drop of 6.4% over the same period in 2022.

Finally, in third place was China, with exports of 239,065 million dollars, a decrease of 24.8 percent.
From January to July, total imports to the United States totaled 1 trillion 776,551 million dollars, or a drop of 6.2% annually.
In general, the U.S. economy strongly influences the Mexican economy and, therefore, the deterioration of the U.S. economy, the status of the T-MEC or other related events may impact Mexico's economy.
Economic conditions in Mexico have become increasingly correlated with economic conditions in the United States, through trade, investment, remittances and tourism flows, among other factors.
Annually, as of December 31, 2022, 82% of Mexico's total exports were destined for the United States.
Product exporters
Global economic activity continued to weaken in the first half of the year, as the effects of past monetary tightening and tighter credit conditions affected growth.
Bank failures in March added to market uncertainty, but contagion effects appear to be contained for the sector.
At the same time, elevated U.S. inflation fell in the first half of the year, but remained above the Federal Reserve's 2% target.
The Fed raised rates 75 basis points mid-year, pushing the federal funds rate to a 22-year high, and then paused at its June meeting to assess economic conditions in the wake of bank failures and tightening credit conditions.
Finally, job growth slowed in the second quarter relative to 2022, but the unemployment rate remained low and ended the second quarter at 3.6% as the labor force participation rate increased.