English
Top 10 crude oil exporters in the world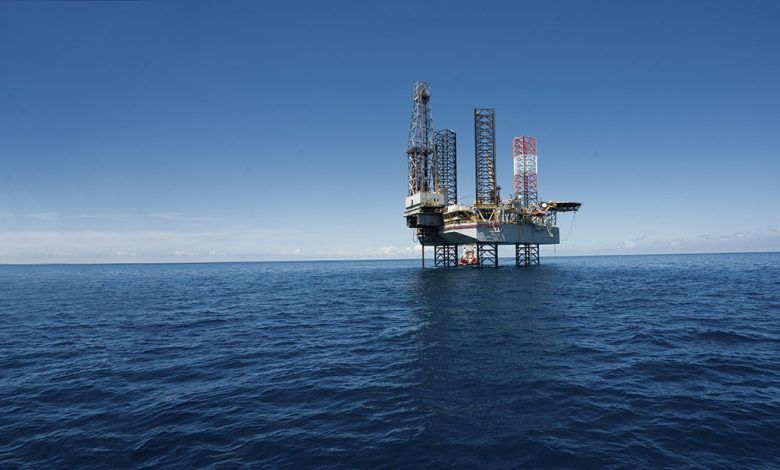 Saudi Arabia and Canada were the largest crude oil exporters on a global scale in 2022, with $225 billion and $121 billion, respectively, according to preliminary estimates and figures from the World Trade Organization (WTO).
During the first quarter of 2023, crude oil prices declined as the global oil market recorded higher inventory levels.
However, prices remained above the 10-year average (2010-2019).
The increase in inventory levels followed an announcement in early April by OPEC+ oil producers to further reduce oil production.
Other outstanding crude oil exporters in 2022 included Russia ($120 billion), the United States ($117 billion), and the United Arab Emirates ($113 billion).
Oil exporters
According to Exxon Mobil Corporation, liquid fuels now account for the majority of the world's energy supply, reflecting their widespread availability, affordability, ease of transportation and suitability as a practical solution to meet a wide variety of needs.
By 2050, global demand for liquid fuels is projected to grow to approximately 110 million barrels of oil equivalent per day, an increase of about 17% over 2021.
The non-OECD share of global liquid fuels demand is also projected to increase to almost 70 percent by 2050, as liquid fuels demand in the OECD is expected to decline by around 20 percent.
Today, much of the world's demand for liquid fuels is met by crude oil production from conventional sources; these supplies will continue to be important, and significant development activity is expected to offset much of the natural decline in these fields.
At the same time, a number of emerging supply sources-such as low-permeability oil, deepwater, oil sands, natural gas liquids, and biofuels-are expected to grow to help meet rising demand.
The list of the top 10 crude oil exporters is rounded out by Iraq ($82 billion), Norway ($58 billion), Kuwait ($54 billion), Nigeria ($50 billion) and Brazil ($43 billion).