English
There are 26 flights from Shanghai to Mexico City with medical supplies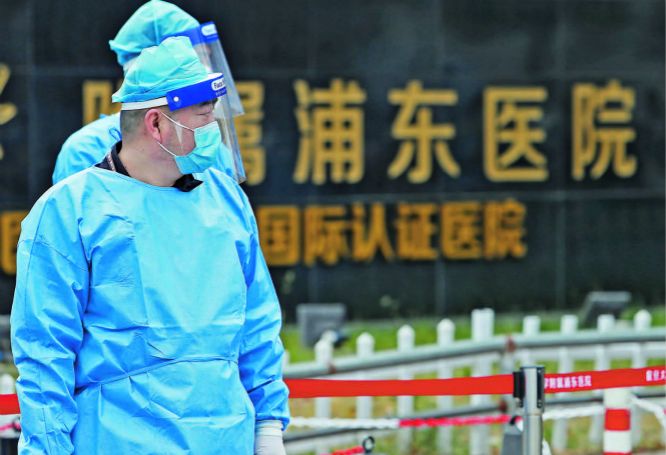 In 2020, 26 flights from Shanghai to Mexico City were carried out to supply medical supplies, reported the Consulate General of Mexico in Shanghai.
In all air operations, in conjunction with the Mexican Embassy, ​​the Consulate General of Mexico in Shanghai managed permits, carried out customs facilitation procedures and was in charge of drawing up detailed records of the material acquired to attend the health contingency.
This representation also supported the organization of videoconferences for the exchange of experiences and good practices on the pandemic among experts.
Shanghai
In the first four-month period, this Office focused on meeting the protection and orientation needs of nationals in this region, mainly for the identification of travel routes, and the extension of the validity of visas.
In coordination with the Embassy of Mexico in China, the Consulate General of Mexico in Guangzhou and various areas of the Ministry of Foreign Relations (SER), in June the extraordinary repatriation operation of 54 nationals stranded in this country was carried out without options viable travel.
According to this same source, queries from dozens of Mexicans have been answered and Mexican people affected by difficulties in traveling to Mexico to carry out various procedures and/or by the suspension or reduction of services in Mexico have been attended.