English
The World's Top 5 Airlines in 2020 by Passenger: IATA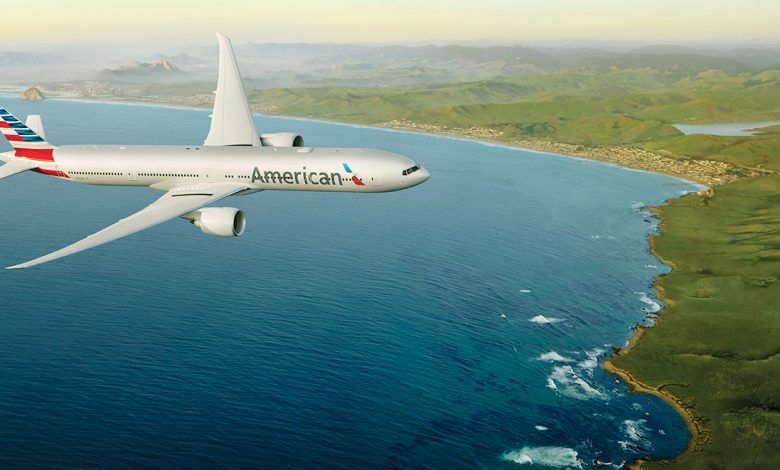 American Airlines topped the ranking of the world's top airlines for total scheduled passenger kilometers flown, IATA reported.
This airline registered 124,000 million passengers.
Then they stood out: China Southern Airlines (110,700 million), Delta Air Lines (106,500 million), United Airlines (100,200 million) and China Eastern Airlines (88,700 million).
Across the system, the world's airlines carried 1.8 billion passengers on scheduled services, a decrease of 60.2% compared to 2019.
On average, there was a loss of $ 71.7 per passenger in 2020, corresponding to a net loss of $ 126.4 billion in total.
Meanwhile, in terms of the measure in ASK (kilometers of available seats), the global capacity of the airlines collapsed by 56.7%, with international capacity being the most affected with a reduction of 68.3 percent.
The system-wide passenger load factor dropped to 65.1% in 2020, compared to 82.5% a year earlier.
World's top airlines
The Middle East region suffered the highest proportion of passenger traffic losses, with a 71.5% drop in RPK compared to 2019, followed by Europe (-69.7%) and the Africa region (-68.5 percent)
China became the largest domestic market in 2020 for the first time, as air travel recovered faster in its domestic market following its efforts to control Covid-19.
To conclude, the regional classifications (based on the total number of passengers carried on scheduled services by airlines registered in that region) are:
Asia-Pacific: 780.7 million passengers, a decrease of 53.4% ​​compared to the region's passengers in 2019.
North America: 401.7 million passengers, 60.8% less than in 2019.
Europe: 389.9 million passengers, 67.4% less than in 2019.
Latin America: 123.6 million passengers, 60.6% less than in 2019.
Middle East: 8 million passengers, a decrease of 67.6% compared to 2019.
Africa: 34.3 million passengers, 65.7% less than in 2019.