English
The water problem: scarcity and treatment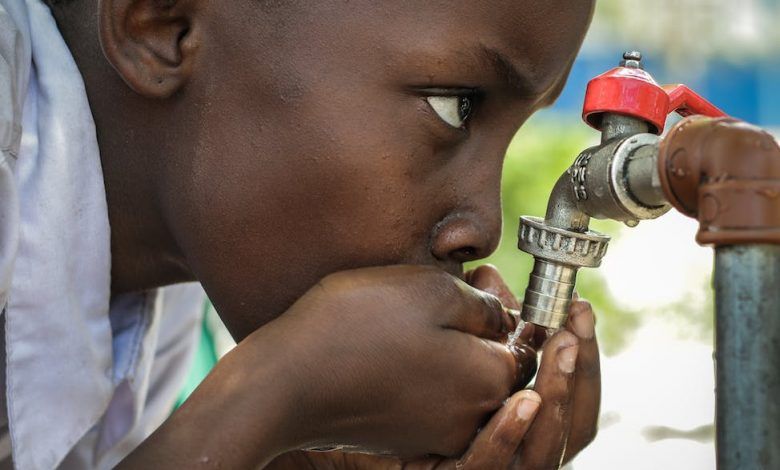 The water problem is not a lack of resources, but a lack of water pure enough to use for its intended purpose, notes Nextmart.
As part of the situation: water is the most abundant material on the surface of the planet, yet less than 2.5% is «fresh water» and less than 0.1% is fit for use without any treatment.
According to Research Nester's September 2018 report, the global water and wastewater treatment market is expected to flourish at a significant compound annual growth rate during the forecast period 2018-2027.
Also, this consultancy foresees factors such as increasing demand for potable water and wastewater treatment in commercial and industrial applications to generate remarkable market valuation for the water and wastewater treatment market by reaching around $704 billion by the end of 2027.
Nextmart acquired Emco Oil Field Services, a Texas company formed to provide water transportation and other services to the oil drilling and discovery industry.
The water problem
Nextmart now plans to execute an expansion strategy that incorporates the integration of water treatment systems, significant recurring revenues from service and equipment rentals, and emerging water treatment technologies through strategic acquisitions.
The industrial part of the market is also expected to grow at an annual rate of 9.0% during the same period.
Most of the growth will be in developing countries because, as living standards rise, awareness of the health problems associated with untreated water is spreading, industrial growth requires high quality water, the energy and power industry will demand more infrastructure, and new technologies require purer water.
At the same time, there is a shift from groundwater, filtered through hundreds of meters of porous rock, to surface water.
Surface water is more easily contaminated by sewage and industrial waste.
A company capable of supplying water treatment technology on a local scale, showing companies how to treat water as a resource and offering environmentally friendly solutions to pollution problems is needed worldwide.