English
The top 10 exporters of bananas in the world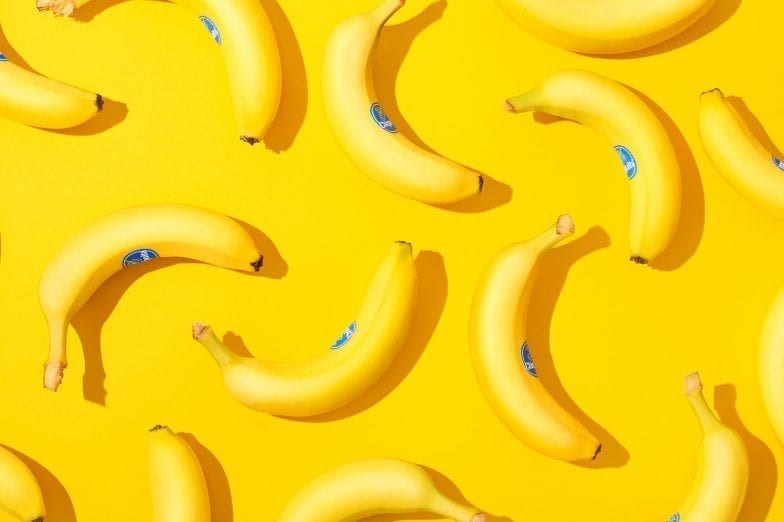 Four of the top five exporters of bananas in the world in 2020 are Latin American countries: Ecuador, Costa Rica, Colombia and Guatemala.
First of all, what to highlight about this product? Bananas are the leading fresh fruit in international trade in terms of volume and dollar sales and one of the best-selling fresh fruits in the United States.
According to the Fresh Del Monte Produce company, Europe, North America and the Middle East rank as the largest banana markets in the world.
Ecuador dominates the ranking of the largest banana exporters, with 3.682 billion dollars.
Then the Philippines (1,608 million dollars), Costa Rica (1,083 million), Colombia (990 million) and Guatemala (956 million) were placed.
Fresh Del Monte Produce explains that bananas have a relatively short growth cycle and are grown in tropical places with humid climates and heavy rainfall, such as Central and South America, the Caribbean, the Philippines and Africa.
To understand a little more: bananas are grown year-round in these locations, although demand and prices fluctuate based on the relative supply of bananas and the availability of seasonal and alternative fruits.
Exporters of bananas
From the perspective of Fresh Del Monte Produce, in the banana market, this company continues to face competition from a limited number of large multinational companies.
At times, particularly when demand is greater than supply, it also faces competition from large numbers of relatively small banana producers.
Unlike the markets for pineapple and non-tropical fruits, there are few barriers to entry into the banana market.
Thus, the supply of bananas can increase relatively quickly due to the fact that bananas have a short growing cycle and the limited capital investment required for banana cultivation.
As a result of changes in supply and demand, in addition to seasonal factors, banana prices fluctuate significantly.
Other relevant banana exporters in 2020 were: the Netherlands (708 million dollars), the United States (449 million), Panama (410 million), Myanmar (367 million) and the Ivory Coast (326 million), according to data from the Organization World Trade Organization (WTO).
In terms of companies, in addition to Fresh Del Monte Produce, Chiquita Brands International and Dole Food Company stand out.