English
The support that Walmart de México y Centroamérica claims to give to its 41,186 suppliers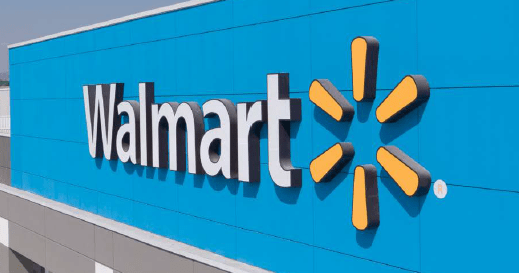 Walmart de México y Centroamérica (Walmex) highlighted that it granted certain support to part of its 41,186 suppliers in 2020.
Of these suppliers, a high percentage are micro and small companies that, in the face of the pandemic, faced situations that made their operation difficult.
In order to help boost its growth, Walmart de México y Centroamérica created the Support Plan for Micro and Small Businesses.
Among the support granted through this plan are the following:
The Financing Program through Factoring at competitive rates, through which your suppliers can convert their accounts receivable into cash immediately. In particular, this program is aimed at meeting their working capital needs, providing them with greater liquidity and supporting them to meet their commitments and production cycle.
The company also reduced the payment terms to SMEs that are providers of goods and services for the company indefinitely.
In addition, it condoned two months of rent to micro and small tenants of premises, either within the unit itself or adjacent to it.
Walmart de México y Centroamérica
The company occupied the idle capacity of its business partners and hired thousands of people so that it could cope with order deliveries, while generating work.
In order to promote the digitization of SMEs, at the end of the year Walmart Reemprende Digital launched, a digital training program designed for entrepreneurs who were affected by the contingency and who need support to face the crisis.
The company makes this program possible through the alliance of Fundación Walmart de México and Fundación ProEmpleo Productivo.
Business Description
Walmart de México y Centroamérica is one of the leading companies in the retail sector in the region, with activity in six countries: Costa Rica, El Salvador, Guatemala, Honduras, Mexico and Nicaragua, with a presence in 685 cities.
As of December 31, 2020, it operated 3,489 business units, including convenience stores and Membership Price Clubs.