English
The Single Window for Imports in the European Union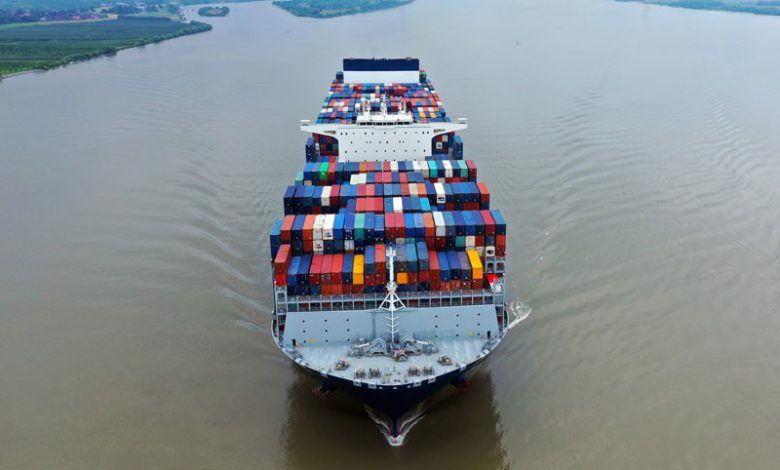 The European Union has implemented a number of changes to facilitate foreign trade, most notably the Import Single Window (IOSS).
In the customs area, the new rules on e-commerce in the European Union abolished the de minimis VAT exemption on the import of low-value shipments.
To facilitate this change, the IOSS was introduced to simplify the reporting and settlement of VAT on distance sales of these shipments.
In addition, in accordance with the World Trade Organization (WTO), several IT systems to facilitate customs procedures continued to be implemented over the past three years, with the remaining systems expected to be in place by 2025.
The Regulation on the European Union's single window environment for customs came into force in 2022.
Simultaneously, applied Most Favored Nation (MFN) tariffs have not changed much and duty rates remained substantially the same; the arithmetic average of tariff rates was 6.5%, but agricultural sector rates remained on average three times higher than those for non-agricultural products.
Single Window for Imports
The number of tariff lines subject to non-ad valorem duties remained significant, at around 10% of all lines.
At the same time, certain temporary measures on imports, such as the suspension of certain duties, were introduced to benefit Ukraine in response to the war.
The European Union's external merchandise trade is dominated by imports of primary products and exports of machinery and transport equipment.
Also, statistics on global value chains also show that it is most common for different EU member states to supply each other, which enhances the benefits of the single market.
In particular, the EU economy has been particularly hard hit by the combined effects of the Covid-19 pandemic and the war in Ukraine.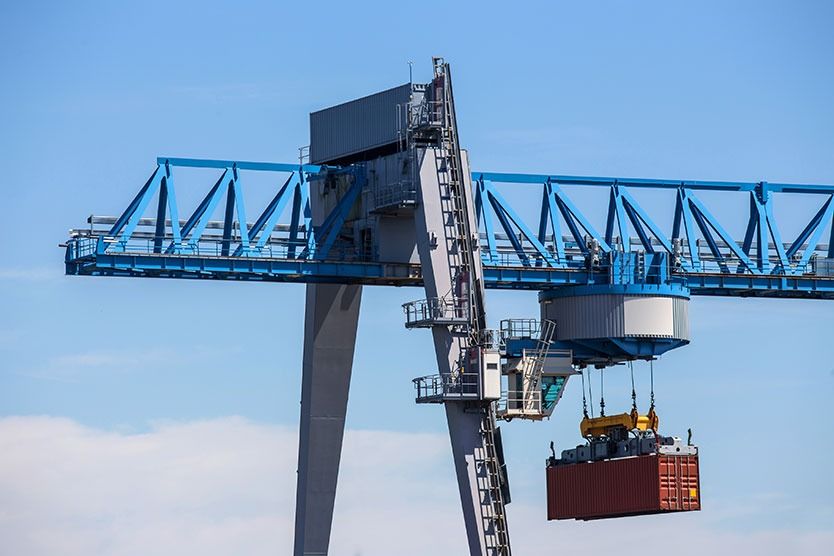 Compared to other major economies, the European Union has been more affected by its dependence on energy imports, proximity to the conflict zone and greater exposure to trade and financial products value chains.
EU member states further east are increasingly vulnerable due to their energy dependence, services exports and asset exposure.