English
The Notice of Crossing will soon work: Comce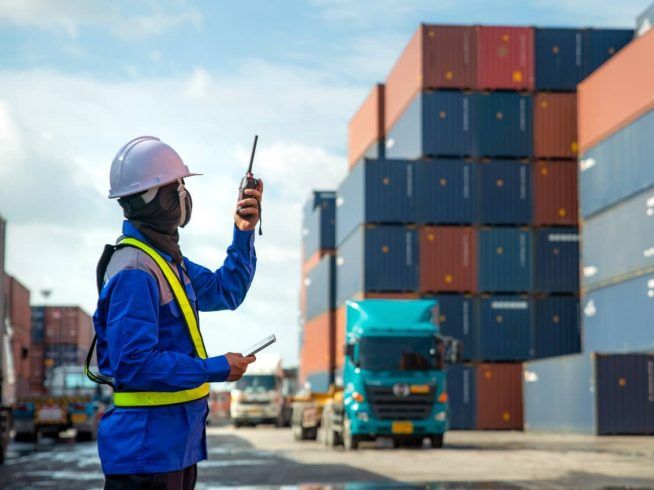 The Mexican Business Council for Foreign Trade, Investment and Technology (Comce) believes that the Notice of Crossing, a procedure for importers in Mexico, will soon be operational again.
As of August 1, 2022, but only for four days, Mexico's National Customs Agency (ANAM) began the implementation of the Electronic Customs System (SEA)-Crossing Notice (AVC), which all importers must submit before clearing goods through Mexican ports.
"I think it is very important because this automates and helps to be more efficient, more competitive, our import; there is an issue of connectivity, which I understand are already being resolved between the SAT and customs and I think we will soon have the Notice of Crossing," said Fernando Ruiz Huarte, general director of Comce.
The Notice of Crossing will have the option of transmitting the information of customs documents through the portal of the National Customs Agency of Mexico or the web service.
Notice of Crossing
With the new provisions, a technological loading device called the vehicle's TAG will be required, which will expedite the activation of the Automated Selection Mechanism (MSA) and will not require the use of the carrier's unique identification badge (the badge will continue to be used as a means of identification in the fiscal precinct, as well as to activate the MSA in pedestrian operations).
While in operation, the Aviso de Cruce was filed electronically along with other required customs documentation and replaced the Documento de Operación de Despacho Aduanero (DODA) and the Gafete Único de Identificación.
This change only applies to Mexican importers, including transportation companies moving shipments out of Mexican customs ports, and only the legal representative, customs broker, customs agency or power of attorney holder is authorized to submit this information through Mexico's Electronic Customs System.
Also as planned, failure to comply with this requirement may jeopardize import clearance processes and could result in fines for Mexican importers, customs brokers and carriers.
Interested parties with questions regarding the functionality of the SEA-AVC may submit them to sistemas.despacho@anam.gob.mx.