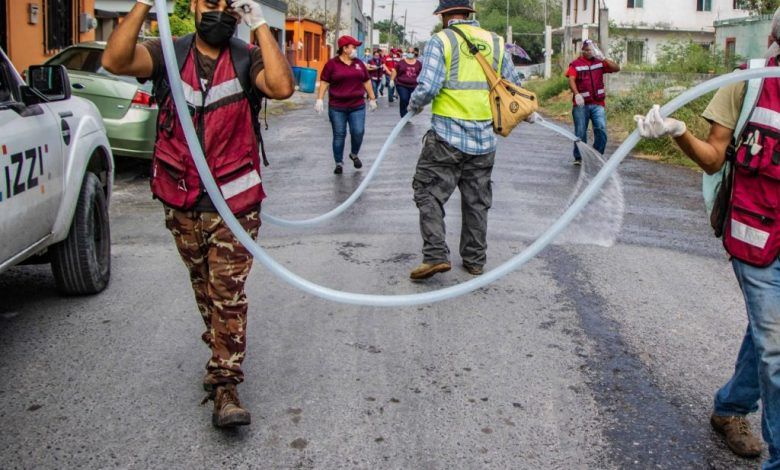 The measures taken by governments have been monitored daily by the Economic Commission for Latin America and the Caribbean (Eclac), reflecting a rapid increase in the number of actions taken in different areas, such as movement restrictions, health, work, economy, education and social protection.
Since the start of the Covid-19 pandemic, ECLAC has been following public measures that the 33 countries in the region have implemented to limit the impact of the pandemic, as a contribution to the analysis of the economic and social impacts that these policies will have at national and sectoral level.
A relevant line of work in this regard is to monitor the measures taken by governments on a daily basis and provide access to this information through technological tools that facilitate the dissemination and exchange of practices within the region.
This work is carried out with the support of the United Nations Resident Country Coordinators, who have so far reported on more than 1,000 measures taken by the countries.
As a result of this work, it is observed that the countries of the region have been taking an increasing number of actions.
Measures against coronavirus
Some actions even started to be implemented in early January and 93% of the registered measures were taken between March 10 and 23.
With respect to movement restriction measures, the most frequent action implemented in 30 of 31 countries has been the restriction of access or closure of public places and the prohibition of mass gathering.
Restrictions or prohibitions on the entry of foreign travelers has also been a widely applied action in the region, with 90% coverage.
Meanwhile, the mandatory quarantine for foreign travelers, confirmed or suspected cases has been applied in 28 countries, while the mandatory general quarantine seems quite widespread in the region, but less frequently, it is observed in 21 countries.
Another relevant action in this field has been the declaration of a Health Emergency, which is being implemented in 27 countries.
In the field of education, 31 countries (100% of the total reported) have suspended classes in schools and universities, providing instruments to develop distance education in 71% of cases (22 countries), through platforms in line, television, radio and distance learning materials.
Regarding the economy, the most frequent action in the region has been the establishment of restrictions on access to stores and shopping centers, applied in 24 countries. In many countries, governments have also implemented policies to benefit and guarantee sustainability in companies.