English
The Impact of Raw Material Prices and Shipping Costs on Inflation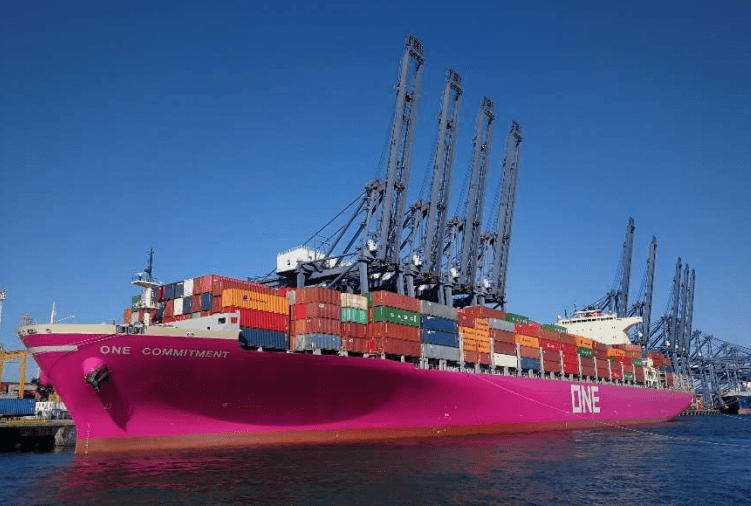 Strong rebound in global demand, supply disruptions and depletion of inventories have driven up raw material prices and transportation costs around the world, particularly in North America and Europe, a report from the OECD.
The analysis uses empirical estimates from the G20 countries to assess the impact of higher input costs on consumer price inflation.
Thus, the results suggest that higher raw material prices and shipping costs explain much of the rebound in import price inflation and consumer price inflation over the past year, and such increases are likely effects persist for some time.
World commodity prices in July and August this year were around 55% higher than the previous year.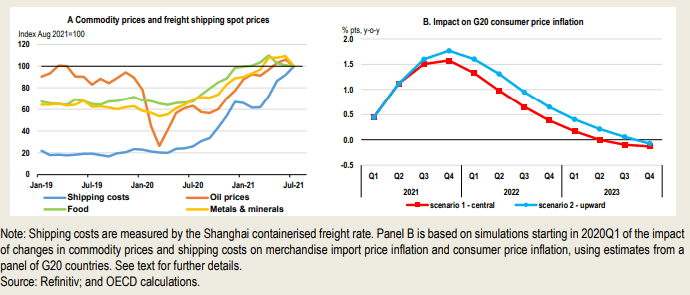 Meanwhile, oil prices have recovered to their pre-pandemic level; metal prices have skyrocketed due to strong demand in China and developed economies; and world food prices have risen to their highest level in a decade amid strong demand and weather-related production disruptions in major food-exporting economies
Raw Material
Also, always according to the OECD, container shipping rates have skyrocketed this year, continuing the increase that began in 2020.
Spot prices at the beginning of September were between 2 and 3 times the level of the previous year, driven by strong demand for consumer goods and supply impediments that led to delays in shipments.
Ships are currently being used at almost full capacity and containers are still in short supply.
At the same time, congestion at ports and lower productivity at inland terminals and warehouses have also caused bottlenecks.
Distancing rules, temporary closures and reinforced hygiene regulations have increased the intervals between crew shifts, especially after the spread of the Delta variant in many Asian economies.
This has lengthened processing times at ports, hampered the return of containers to Asia, and created delays throughout the entire shipping chain.
For the OECD, this outlier is likely to persist for some time, with significant additional shipping capacity only appearing in 2023.