English
The history of Grupo Bimbo, from 1945 to 2020, until reaching 203 bakeries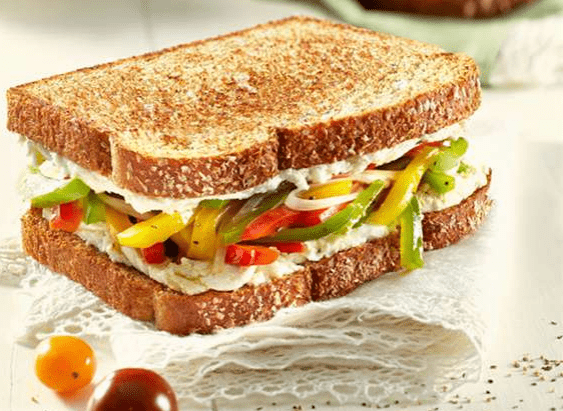 Since the beginning of its operations in 1945, Grupo Bimbo has built a reliable and integrated commercial platform of significant scale through a combination of organic growth and strategic acquisitions.
How much has this company grown in the last 75 years? It currently operates 203 bakeries and other plants located in 33 countries with an extensive distribution network, which comprises one of the largest distribution fleets in the American continent.
As of December 31, 2020, the direct distribution network included more than 53,000 distribution routes, spread over around 1,700 sales centers, reaching more than 2.8 million points of sale.
According to the company itself, organic growth has been driven by market penetration, through an extensive distribution network, the development of lasting and significant brands that can be replicated in new markets and / or categories, quality and product innovation and efficient operations.
Grupo Bimbo
In the last 10 years, it has integrated 37 companies into its portfolio, through which it has expanded its footprint in new markets, product categories and sales channels.

After the acquisitions of Weston Foods Inc. in 2009 and Earthgrains, the fresh bakery business of Sara Lee Corporation North America in 2011, Grupo Bimbo became the market leader for bakery products in the United States, according to IRI data. .
Likewise, in 2011 it began its participation in the European market by acquiring Sara Lee's bakery business in Europe.
Then, in 2014, it entered the Canadian and UK markets as a result of the acquisition of Canada Bread, producer of Dempster's, Canada's leading fresh bread brand.
Asia
In 2017, it entered new countries through the acquisitions of Grupo Adghal in Morocco, Ready Roti in India and East Balt Bakeries in 11 countries. In 2018, the acquisition of Mankattan, a relevant player in the baking industry in China, was completed.
Then, in 2020, it expanded its operations to Kazakhstan through a strategic alliance in the QSR business, expanding its global leadership to 33 countries.
These acquisitions, together with its organic growth in Mexico and Latin America, driven mainly by market penetration and product innovation, consolidated Grupo Bimbo as the world's leading and largest bakery company.
As of 2010 and until December 31, 2020, its Adjusted EBITDA increased from 15,487 million to 40,318 million pesos at a CAGR of 10%.
During that period, its net sales grew at a CAGR of 10.8%, driven by a CAGR of 13.9% in North America, 6.1% in Mexico and 7.4% in Latin America.