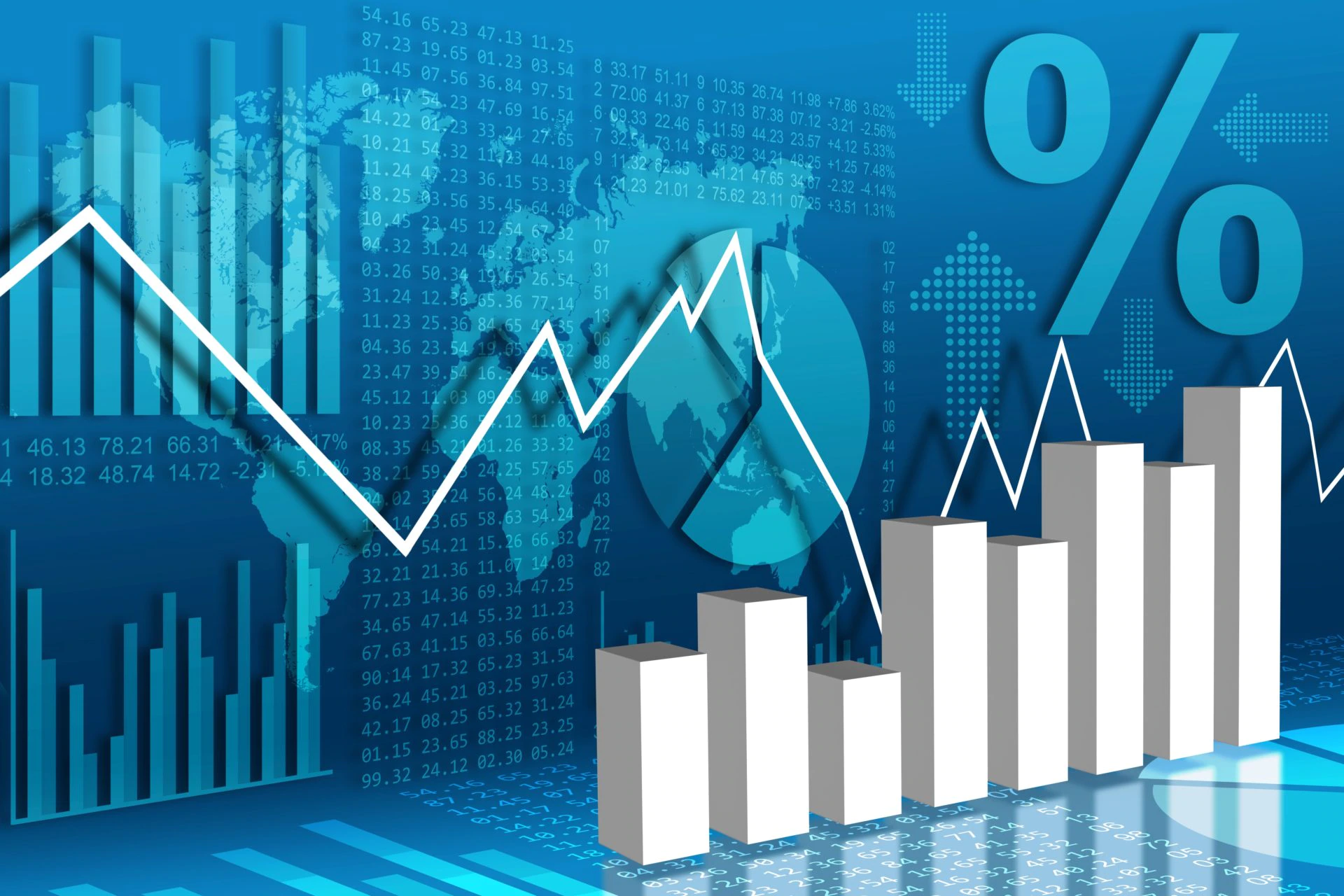 The Board of Governors of Banco de México (Banxico) unanimously voted to increase the benchmark interest rate by 75 basis points, bringing it from 8.50 to 9.25 percent.
From Intercam Banco's perspective, the move was widely anticipated by the market after the Federal Reserve (FED) confirmed that it will not moderate the current pace of rate hikes in the short term.
Also in line with expectations, Banxico increased its inflation estimates with respect to the August statement.
Now, the central bank estimates that the convergence of headline inflation towards the 3% target will be reached by the end of 2024 and not at the beginning of that year.
In Intercam's opinion, it highlighted the significant upward adjustment in core inflation estimates for the coming quarters.
Despite the return in commodity prices in the face of expectations of a recession in the world's major economic regions, core inflation could remain elevated.
Intercam anticipates another 75 basis point increase in the benchmark interest rate at the next meeting in November.
After reaching 10.0 percent, at least Intercam would expect the benchmark interest rate to close the year at 10.50 percent.
Any upward adjustment to this forecast will depend on the "prevailing circumstances" on the inflation issue.
Banxico
Among the main upside risks to inflation highlighted was that related to a "worsening of geopolitical tensions".
While the expectation of a significant slowdown in economic growth (and even recession in some advanced economies) would help contain the advance of non-core inflation at the international level, an escalation of the Russia–Ukraine war could once again generate uncertainty regarding energy prices, especially during the cold season.
Intercam is concerned that core inflation in Mexico will not ease. The adjustment in the central bank's estimates was relevant, anticipating an annual level of 8.2% in the fourth quarter of 2022 (7.6% previous estimate).
Local core inflation could face even greater downward resistance compared to other countries because the Mexican economy will not fall into recession.
Although growth is low, the fact that it is positive is a factor that would limit downward pressure on inflation levels.
The Board of Governors noted that the Federal Reserve anticipated future increases in the U.S. benchmark interest rate.
Undoubtedly, Intercam considered that it will be difficult for Banxico to dissociate itself from the Federal Reserve's movements in November and December.
However, it also does not rule out that Banxico will begin to moderate the pace of rate hikes at some point next year, regardless of whether the Fed continues with an aggressive stance