English
The 5 main silver producers in Mexico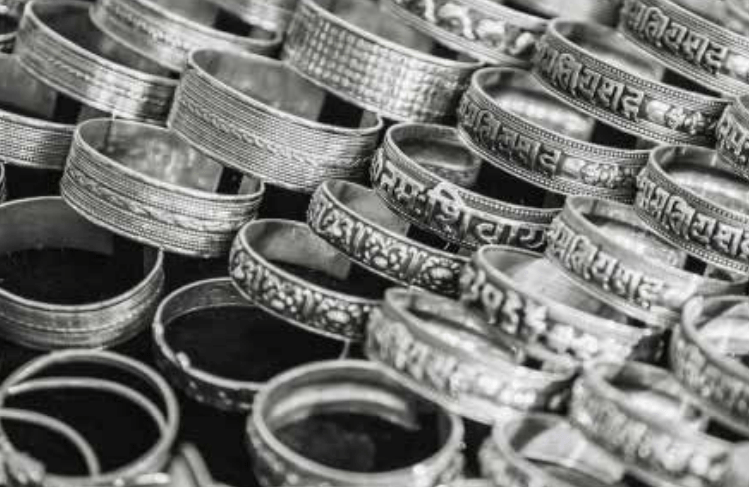 Fresnillo plc and Newmont gained the top positions as the largest silver producers in Mexico in 2019, according to the Mexican Chamber of Mining (Camimex).
Fresnillo plc contributed 27.6% and Newmont participated with 8.4% of the production of this precious metal in the country.
Other major silver producers were: Grupo México (7.1%), Pan American Silver (7.1%) and First Majestic (7.1 percent)
Fresnillo plc is the most important among silver mining producers not only in Mexico, but in the world, participating with 6% of world production.
The Newmont company (merger with Goldcorp) stands out for the contribution of the Peñasquito mine.
Camimex expects silver production in Mexico to increase in 2020, by consolidating the operation of mines that started recently, as well as by some projects that are expected to start operations in the course of this year, highlighting Juan Municipio, Capela and Piritas Phase II .
Silver producers
Silver prices fell below $ 23 an ounce on Friday the 24th under pressure from a stronger dollar, which has lost more than 14% so far this week and is on track for a second weekly decline.
In retrospect, in 2019, the price of silver largely followed that of gold, starting the year at US $ 15.5 / oz before rising in June and reaching a peak in early September of US $ 19.6 / oz.
The price of silver closed the year at US $ 17.8 / oz, with an average realized price of US $ 16.1 / oz, 3.4% more year-on-year.
Mining production continues to provide most of the silver supply, with the remainder coming from recycling and scrap.
Fresnillo plc said that the total supply of this metal for 2019 is expected to reach 849.3 moz, a small contraction year-on-year as several key silver producers, including Fresnillo, have not delivered the anticipated growth in expected supply.
Going forward, silver supply will be dictated by the restart of discontinued operations and key mines achieving target production.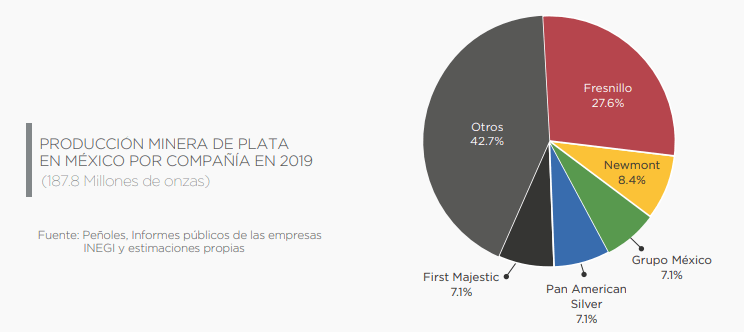 Silver's unique characteristics, including exceptionally high electrical and thermal conductivity, mean that demand is driven by industry, which purchases around 60% of production.
According to Fresnillo plc, 2019 industrial demand remained at record levels driven by higher loads of silver, particularly in the automotive industry as vehicles become more sophisticated, in addition to higher photovoltaic demand as countries turn to sources. more renewable energy.