English
The 30 best-selling AstraZeneca medicines in the world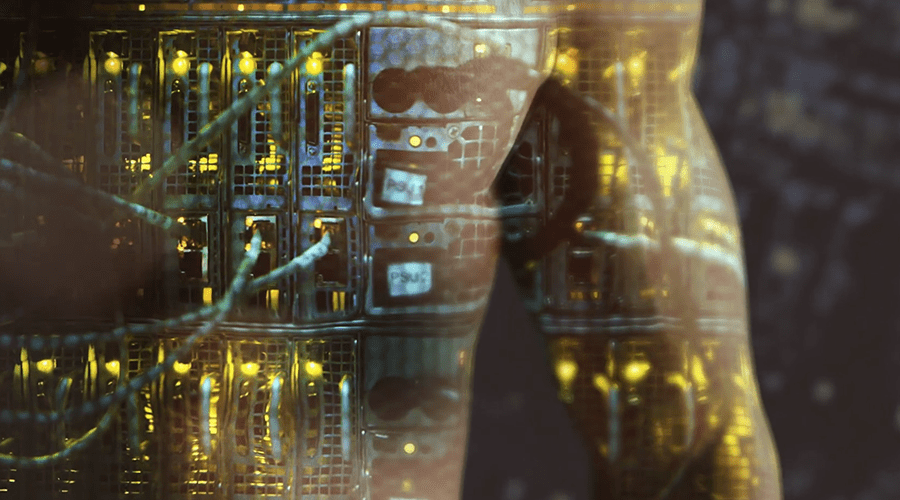 Tagrisso ranked # 1 among AstraZeneca's top medicines by the amount of its sales in 2020.
Sales of this drug totaled $ 4.328 million last year.
According to the company, Tagrisso is the only targeted drug demonstrating efficacy in treating early-stage lung cancer in a global trial and the first drug of its kind approved in China.
To better understand: Lung cancer is the leading cause of cancer death in both men and women, accounting for around one-fifth of all cancer deaths.
Likewise, lung cancer is broadly divided into NSCLC and small cell lung cancer, with 80-85% classified as NSCLC.
Most NSCLC patients are diagnosed with advanced disease, while approximately 25-30% have resectable disease at the time of diagnosis.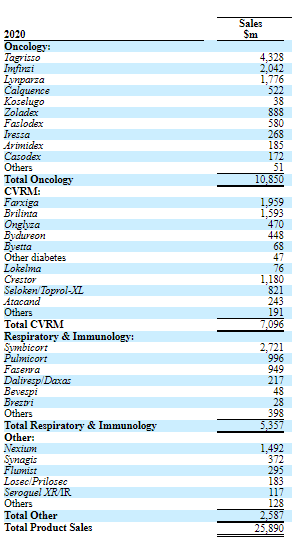 Often times, early-stage lung cancer diagnoses are only made when the cancer is found on images of an unrelated condition.
AstraZeneca Medicines
AstraZeneca is an innovation-driven global biopharmaceutical company with operations in more than 100 countries and its medicines are used by millions of patients around the world.
In addition to Tagrisso, other of his medications in oncology are: Imfinzi, Lynparza, Calquence, Koselugo, Zoladex, Faslodex, Iressa, Arimidex and Casodex.
On the other hand, in its Cardiovascular, Renal and Metabolism segment, the drug Farxiga stood out, with sales of 1,959 million dollars in 2020.
Farxiga has received priority review in the United States for the treatment of new or worsening chronic kidney disease (CKD) in adults with and without type 2 diabetes (DM2).
Specifically, CKD is a serious and progressive condition defined by decreased kidney function (shown by a reduced estimated glomerular filtration rate [eGFR] or markers of kidney damage, or both, for at least three months) that affects nearly 850 million people worldwide, many of them still undiagnosed.
The most common causes of CKD are diabetes, hypertension, and glomerulonephritis.
Furthermore, CKD is associated with significant patient morbidity and an increased risk of CV events, such as heart failure (HF) and premature death.
In its most severe form, known as end-stage renal disease, kidney damage and impaired kidney function have progressed to a state where dialysis or kidney transplantation is required.
Also in the Cardiovascular, Renal and Metabolism segment, the drugs Brilinta, Onglyza, Bydureon, Byetta, Lokelma, Crestor, Seloken / Toprol-XL and Atacand stood out due to their sales.
At the same time, in the Respiratory and Immunology segment, the drugs with the highest sales were: Symbicort, Pulmicort, Fasenra, Daliresp / Daxas, Bevespi and Breztri.
Other featured drugs were Nexium, Synagis, Flumist, Losec / Prilosec, and Seroquel XR / IR.