English
The 15 exporters and importers of intermediate goods in the world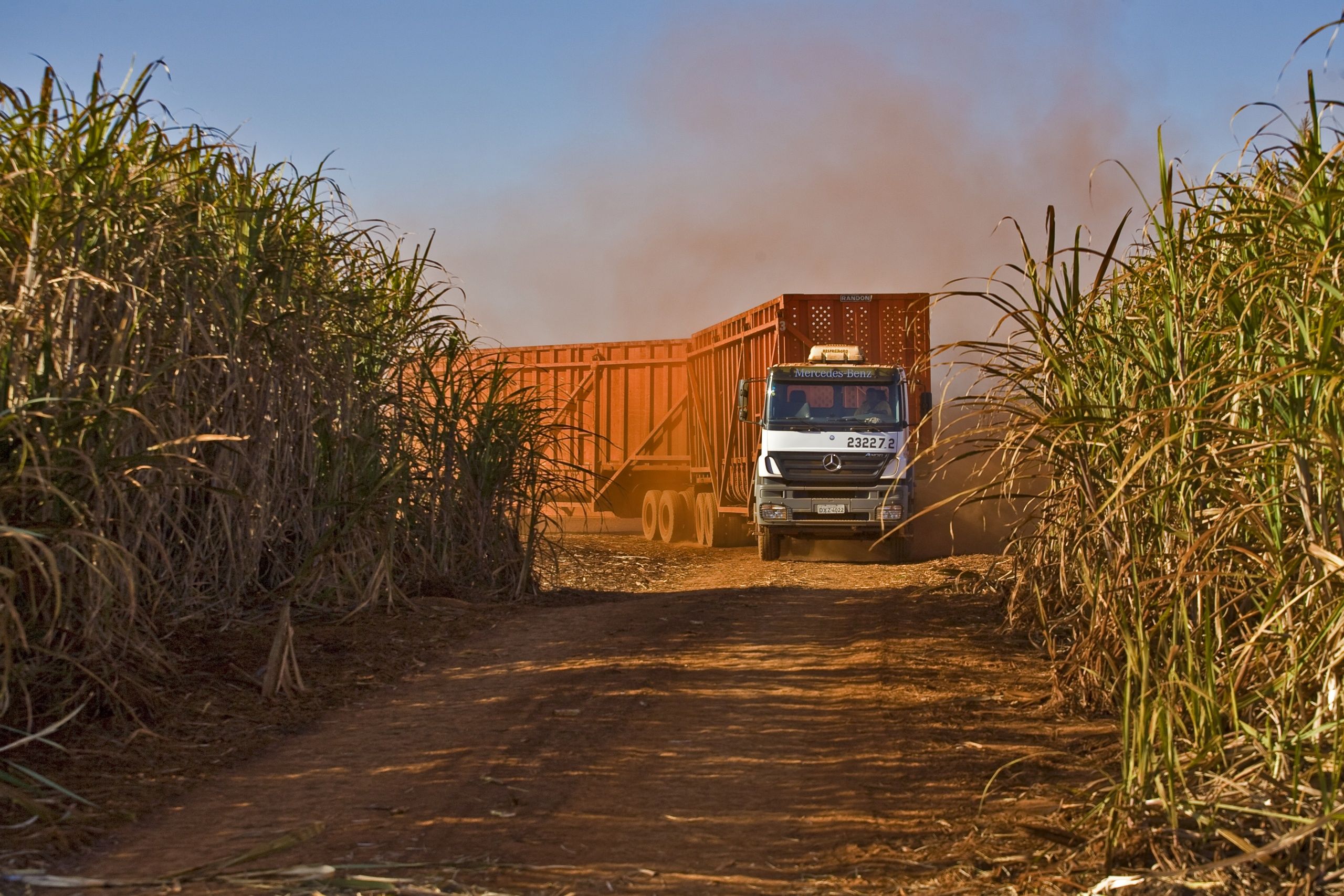 China, the United States and Germany ranked as the largest exporters and importers of intermediate goods in 2020, the World Trade Organization (WTO) reported.
Chinese exports of these products increased 41% year-on-year.
Meanwhile, the large increase in Australia's corresponding exports (61%) was mainly due to iron ore concentrates used by the steel industry, which accounted for almost 60% of the country's intermediate goods exports.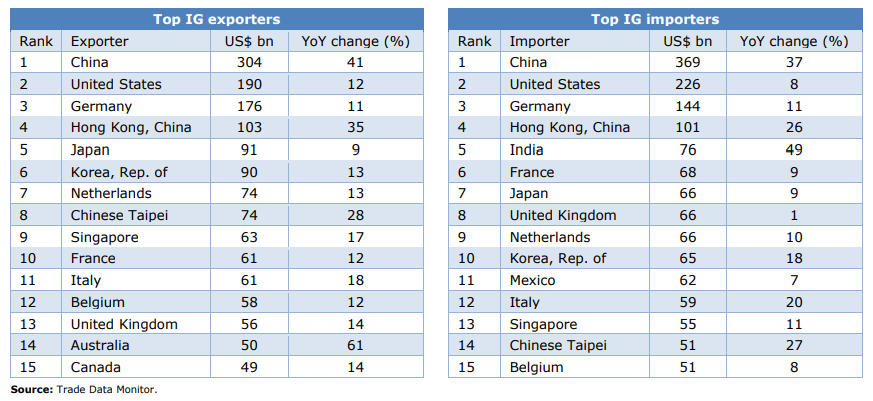 For its part, Italy experienced an 18% increase in exports of these goods, mainly due to shipments of auto parts and precious metals (gold, platinum group metals) to Germany and Switzerland.
Conversely, according to a WTO report, China is the leading importer of intermediate goods.
Its imports grew 37%, reflecting the dynamic recovery of the economy.
Importers of intermediate goods
India was a major importer of these goods (49% increase), mainly due to shipments of electrical and electronic parts from Chinese companies, as well as rough diamonds and gold materials from Switzerland and the United Arab Emirates.
Italy, the first country in Europe affected by the health crisis, had the highest European growth in imports of intermediate goods (20%), especially diagnostic and laboratory reagents from European companies.
Regionally, at a total of $ 635 billion, Asia's intraregional trade had the highest trade flow, growing 30% year-on-year in the first quarter of 2021.
Africa and South and Central America notably increased their input exports to Asia (ie soybeans, other food ingredients, minerals), by 41% and 30%, respectively.
The Asian growth in exports to Africa (30% more) was mainly due to the increase in palm oil, textiles, auto parts and accessories, as well as vaccines.
While the 47% increase with South and Central America was due to shipments of photovoltaic cells and gearboxes for motor vehicles.
A substantial increase (24%) in North American exports to Asia was mainly due to agricultural inputs, probably related to the Phase One agreement between the United States and China (soybeans, corn, cotton, for example), processors and integrated circuits.
Although with low levels of trade, African industries strengthened their participation in supply chains by increasing exports of intermediate goods to all regions. However, intraregional trade growth remained weak.