English
Tequilas del Señor wins the 2020 National Export Award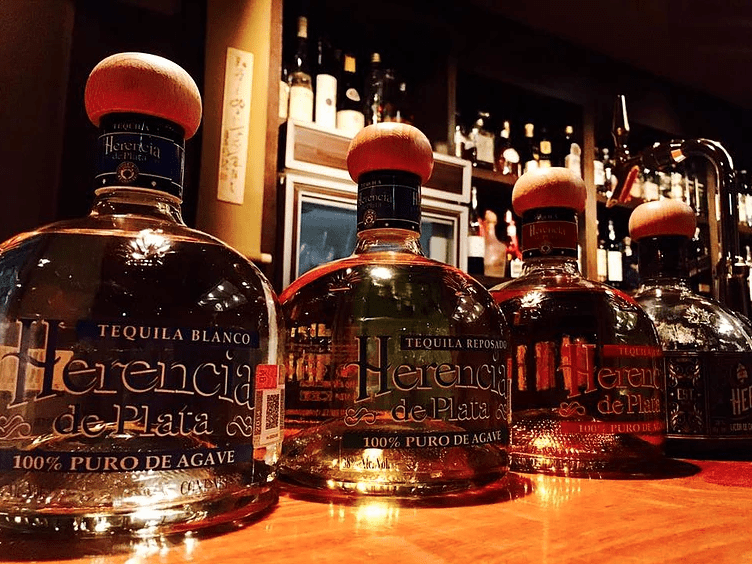 Tequilas del Señor won the 2020 National Export Award in the category of Medium Industrial Exporting Companies.
To begin with, Tequilas del Señor was originally founded by Ana Rosales and hers, her son Carlos Cuervo, from whom César García, owner of a wine factory in Mexico City, brought it in 1943.
After the war, tequila became popular and the demand increased.
It wasn't until 1953 that Tequilas del Señor began exporting bulk tequila to the United States.
Currently, 95% of the production is for export and only 5% remains for the domestic market.
Manuel García Villegas (General Director) and Ana Evelia Moreno Sánchez (International Sales and Marketing Manager) received the award at the headquarters of the Ministry of Economy in Mexico City.
The company is located in Jalisco, produces tequila and focuses on non-traditional markets.
Thus, Tequila del Señor achieved sustained growth due to its marketing work, the quality of its products and customer service.
The company has certificates of koshier, ISO-22000 and clean and sustainable technologies in the agave-tequila chain.
Tequilas del Señor
Its export products are 100% agave tequila and its export markets include 26 countries.
Above all, Tequila del Señor exports to the United States, Canada, Central and South America, Europe, Africa, Japan and India.
To understand: tequila is a distilled beverage that is made from the blue agave plant.
There are two main categories of tequila: "100% agave" and "Mixed".
Likewise, the term tequila is protected and can only be used on the product label if the alcoholic beverage is produced in specific regions of Mexico and contains at least 51% agave.
Other leading brands are Sauza and El Jimador.
According to Spirits Time International, current projections anticipate that the tequila market will continue to grow until at least 2022.
Although recent data reported by Forbes suggests that the Covid-19 outbreak has not had a negative impact on the alcoholic beverage industry, the extent of the impact of the pandemic on the performance of the sector will depend on future developments, including the duration and spread of the outbreak and related warnings and restrictions, and the impact of Covid-19 on the broader economy.