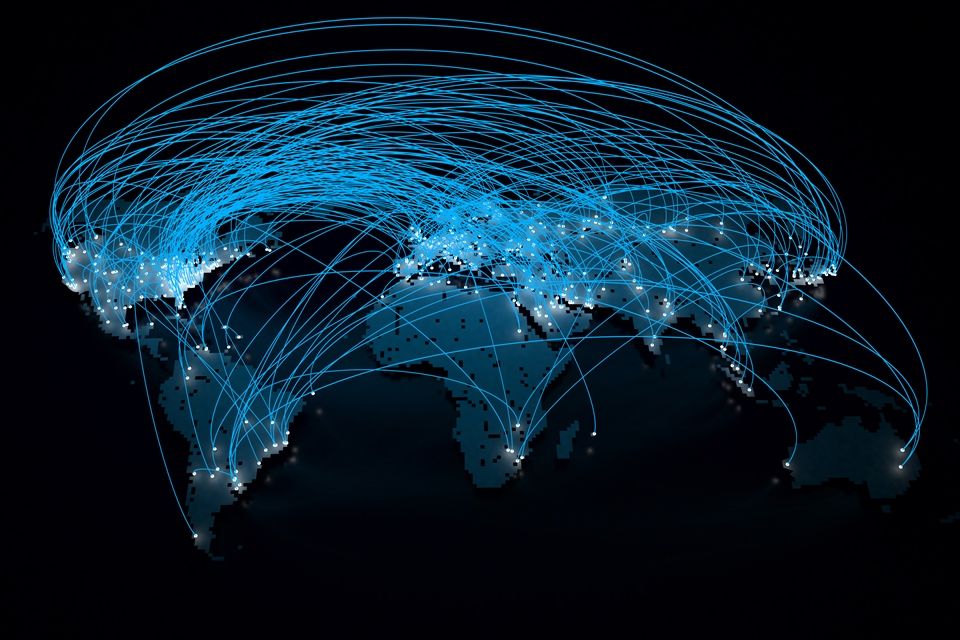 The Swiss National Bank (SNB) projected that there will no longer be rigorous containment measures for the Covid-19 pandemic in the world.
The SNB is the central bank of Switzerland, it was founded in 1907 and is currently headquartered in Bern.
For now, the coronavirus pandemic, which is in its second year, continues to shape the global economy.
Since the spring, many countries have eased their containment measures again, contributing to strong global economic growth in the second quarter.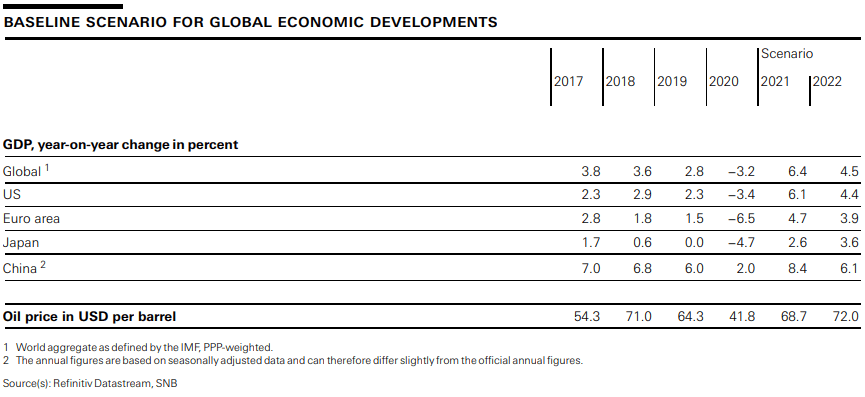 World trade also developed favorably.
However, GDP was still below its pre-pandemic level in many countries, as was employment, indicating that the pandemic continues to affect economic activity.
Although coronavirus infections have risen significantly again in many countries during the summer, there has not been a widespread overload of health systems and containment measures have been reimposed in only a few cases.
Swiss National Bank
In its baseline scenario for the global economy, the SNB assumes that rigorous containment measures will no longer be necessary thanks to advances on the vaccination front.
Therefore, the current strong growth momentum is expected to continue in the coming quarters.
However, in many countries it will take some time for the utilization of production capacity to return to normal.
Consequently, according to the Swiss National Bank, inflation is expected to be only moderate in many countries in the medium term.
But in the short term, higher oil prices and various special effects will temporarily raise inflation, according to the Bank's projections.
This scenario for the global economy is subject to high uncertainty, with both upside and downside risks.
On the one hand, the situation around the pandemic could deteriorate, negatively affecting the economy again.
On the other hand, the economic policy measures introduced since the outbreak of the pandemic could support the recovery more strongly than expected in the baseline scenario.