English
Steel prices remain high: Cleveland Cliffs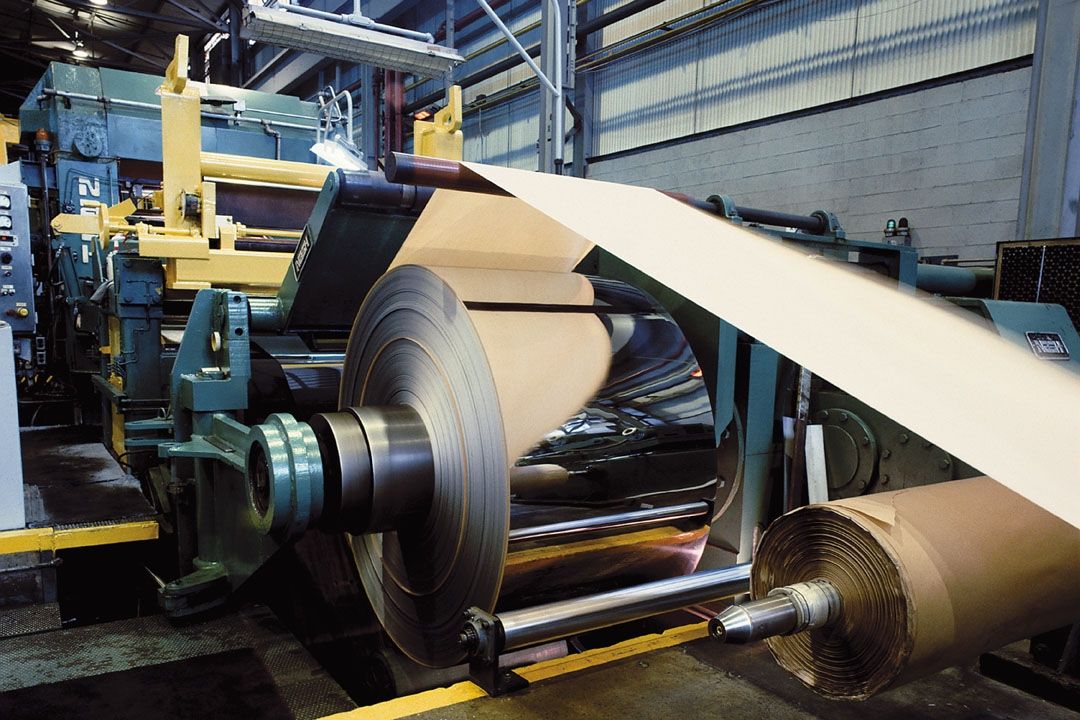 The steel prices, specifically HRC in the U.S., averaged $1,262 per net ton during the first six months of 2022, down 6% from the same period last year.
But that price is well above the 10-year average of $712 per net tonne.
Hot-rolled coil (HRC) is the predominant finished steel product in the U.S. and global steel industry and the basis for many steel-based industrial products.
Overall, from the point of view of Cleveland Cliffs, North America's largest rolled steel producer, although steel market conditions have been volatile during the first six months of 2022, fundamentals remain healthier than historical levels.
After rising to $1,492 per net ton in April 2022, HRC prices have since retreated to a one-year low below $1,000 per net ton.
Cleveland Cliffs said the spot price decline was driven by destocking at service centers, interest rate hikes driving caution in new business, declining metal prices and scheduled summer manufacturing outages.
Also, continued difficulties in the automotive supply chain have constrained steel demand from automakers.
Steel prices
The largest market for Cleveland Cliffs' steel products is the North American automotive industry, making light vehicle production a key driver of demand.
In the first six months of 2022, North American light vehicle production was approximately 7.1 million units, the highest first-half production volume since the first half of 2019.
However, automotive production continues to be negatively impacted by global semiconductor shortages, as well as other material shortages and supply chain disruptions.
This has led to several disruptions among light vehicle manufacturers.
The long-term outlook for the automotive industry remains positive, as pent-up demand is strong due to production and supply chain issues.