English
Shrimp exports from Mexico to the US: re-certify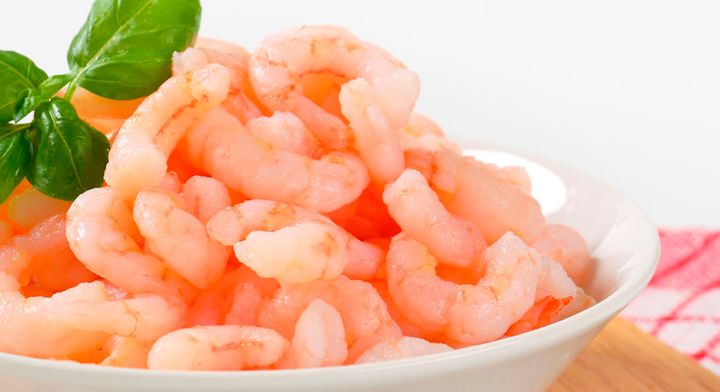 Shrimp exports from Mexico to the United States will benefit from the granting of a certification that was notified on Tuesday.
The announcement was made to the National Aquaculture and Fisheries Commission (Conapesca).
With this, it is shown that Mexico has a program to reduce the incidental capture of sea turtles with the use of Sea Turtle Excluder Devices (TEDs) in its shrimp fisheries, which are comparable with the United States program, in accordance with the Section 609 of the legislation of that nation.
In retrospect, on April 30, the United States announced that it had suspended imports of Mexican shrimp, arguing that sea turtles are not protected in Mexico.
«The State Department suspended Mexico's certification because its sea turtle protection program is no longer comparable to that of the United States,» the US government said at the time in a notice published in the Federal Register.
Earlier, the United States mandated that Mexico establish protections to ensure that sea turtles are not trapped in trawl nets, industrial-sized nets swept underwater that often result in bycatch or unintentionally trapped animals.
Shrimp exports
Mexico enacted a requirement that fishermen use sea turtle exclusion devices in nets to prevent this from happening, but for unknown reasons, the State Department determined that expectations were not being met.
According to Sader, shrimp exports from Mexico to the United States reached 30,000 tons in 2019, with a value of 300 million dollars.
In those two weeks, DET verification visits and coordination meetings were carried out in the following ports on both coasts: Tampico, Tamaulipas; Campeche, Campeche; Puerto Peñasco and Guaymas, Sonora, and Topolobampo, Mazatlán and the fishing community of La Reforma, Sinaloa.
The Secretary of Agriculture and Rural Development, Víctor Manuel Villalobos Arámbula, endorsed the commitment of the Government of Mexico to the sustainable production of Mexican shrimp, through effective and comparable measures that ensure the conservation and protection of sea turtles.