English
Shrimp and prawns: the U.S. market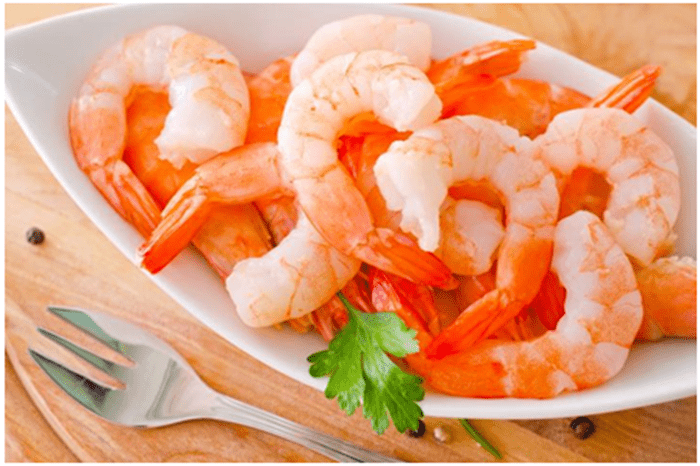 The U.S. market imported non-cold water shrimp and prawns at a customs value of $5.989 billion in 2022, down 6% year-on-year.
Beyond that, U.S. imports of coldwater shrimp and prawns were $27 million, up 46% over 2021, according to Commerce Department data.
Shrimp is a well-known and widely consumed seafood protein around the world, largely sold and recognized as a commodity.
Globally, the market for this mollusk is about $39 billion, with a compound annual growth rate (CAGR) forecast by Future Market Insights of 5.6% through 2027.
Data from the Food and Agriculture Organization of the United Nations (FAO) indicate that the United States consumed more than 1.9 billion pounds of shrimp in 2021, second only to China in total consumption, with more than 90% imported.
On the other hand, Naturalshrimp Incorporated reports that the world shrimp market was $18.3 billion in 2020 and is expected to reach $23.4 billion in 2026.
One more source, SeafoodSource noted that the U.S. Food and Drug Administration (FDA) rejected 75 incoming lines of antibiotic-contaminated shrimp in 2021, more than twice as many incoming lines as were rejected in 2020.
Shrimp
Of the 1.9 billion pounds of shrimp consumed annually in the United States, more than 1.5 billion pounds are imported, much of it from shrimp farms in developing countries.
These farms are often located in developing countries and use high levels of antibiotics and pesticides that are not allowed by USDA regulations. As a result, these farms produce chemical-laden shrimp in an ecologically unsustainable manner.
Naturalshrimp is an aquaculture technology company that has developed proprietary and patented platform technologies to enable the production of aquatic species in an ecologically controlled, high-density, low-cost environment and in fully contained, self-contained production facilities without the use of antibiotics and toxic chemicals.