English
SHCP postpones Carta Porte complement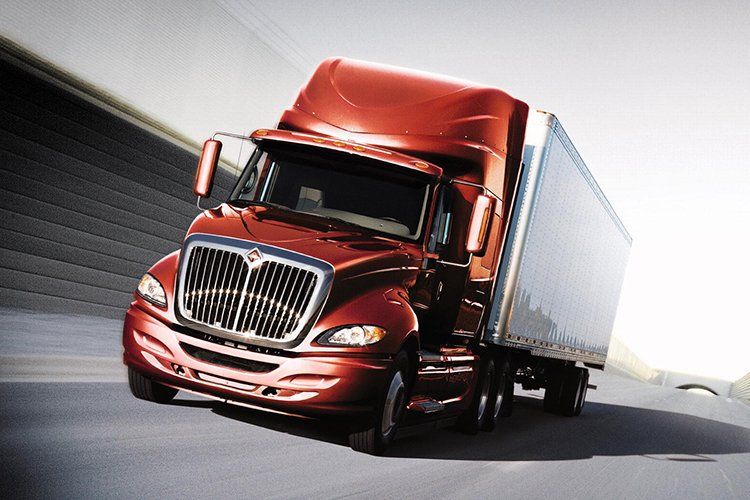 The Ministry of Finance and Public Credit (SHCP) of Mexico postponed once again, until December 31, 2023, the mandatory compliance with the Carta Porte complement.
As part of strategies to reduce theft and extortion of businesses, the Tax Administration Service (SAT) implemented the use of the Carta Porte complement in foreign trade operations, applying the corresponding penalties, if applicable.
For this purpose, the SAT has given workshops for the verifying authorities such as the National Defense Secretariat (Sedena), the National Guard (GN) and the Navy Secretariat (Semar) to explain the information of the electronic invoice with the Carta Porte complement.
Likewise, the free invoicing services offered by the SAT were updated, including CFDI version 4.0, the Carta Porte complement, Foreign Trade, among others, in order to comply with the 2022 Reforms.
What is the Carta Porte complement? It is the electronic format of the Bill of Lading established by the Ministry of Infrastructure, Communications and Transportation (SCT) to carry out the transfer of goods and/or merchandise in national territory for the transportation of cargo; it also serves as an air, maritime or rail cargo manifest, bill of lading, among others.
This format is understood as a set of data or information of the goods and/or merchandise, locations (origin and destination), as well as of the vehicle or the different means of transportation, which are incorporated to an electronic invoice of transfer or revenue type with complementary Bill of Lading.
Carta Porte complement
The postponement of the mandatory compliance with the complement of the letter carriage is the fourth time that the SHCP carries out, with which the corresponding fines and penalties will continue to be applied.
What is an electronic invoice of income type with a Carta Porte complement? It is an electronic invoice whose purpose is to show the income received for the rendering of transportation services and to which the information of the complement of the Carriage Letter can be incorporated.
In this type of voucher, the tax transfer must be itemized.