English
Seven Questions to Katherine Tai about China: Phase One of the Trade Agreement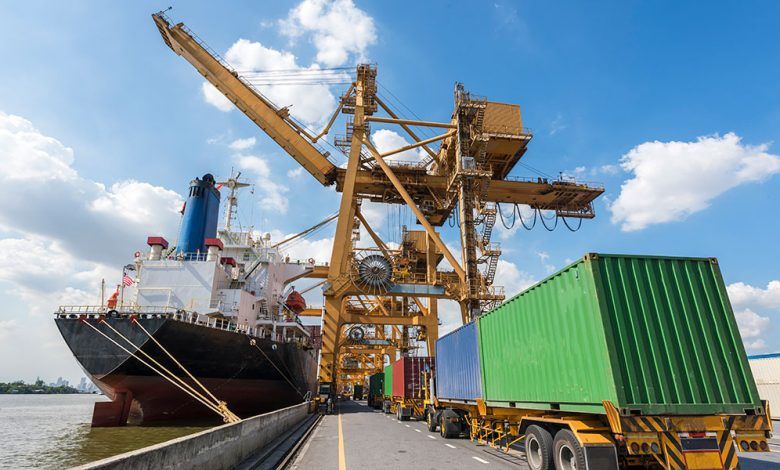 The commitments that emerged from Phase One of the US–China trade agreement worked well, said Katherine Tai, US trade representative.
China fulfilled only 63% of its commitments made in Phase One of the merchandise trade agreement with the United States in 2020, according to information from the US Department of Commerce.
«The commitments that have come out of the phase-one agreement operated, one, to stabilize these rising tensions, but also to address or to attempt to address this need to realign the relationship,» Tai said Monday in a speech at the Center for Strategic Studies and Internationals (CSIS).
In Phase One, China pledged to import US $ 142.9 billion worth of goods last year, but only made purchases of $ 89.6 billion.
With respect to 2020, it bought manufactured goods for 52.600 million dollars (63% of its commitments), energy products for 9.700 million (37% of what was agreed) and 27.300 million of agricultural goods (82% of what was agreed).
Phase One
«An important question (…) is whether or not this structure that we have is effective in addressing the interests that we have as an economy vis-à-vis the relationship we have with China. And I think that is the critical question, and that is – that is the one that we are going to have to assess in our conversations with China and with our allies,» said Tai.
The official said China made commitments that benefit certain American industries, including agriculture, that the United States must enforce.
"In the coming days I intend to have frank conversations with my counterpart in China. That will include discussion over China's performance under the phase-one agreement, and we will also directly engage with China on its industrial policies.
"Our objective is not to inflame trade tensions with China. Durable coexistence requires accountability and respect for the enormous consequences of our actions. I am committed to working through the many challenges ahead in this bilateral process in order to deliver meaningful results," said Tai.
But above all, Tai said that the United States must defend its economic interests to the maximum.
Therefore, she said, the United States must take all necessary steps to protect itself against «waves of damage inflicted» over the years through unfair competition.
Tai also stated that the United States must prepare «to implement all the tools and explore the development of new ones, including through collaboration with other economies and countries.»