English
Serve Robotics: delivery robots for Walmart and Pizza Hut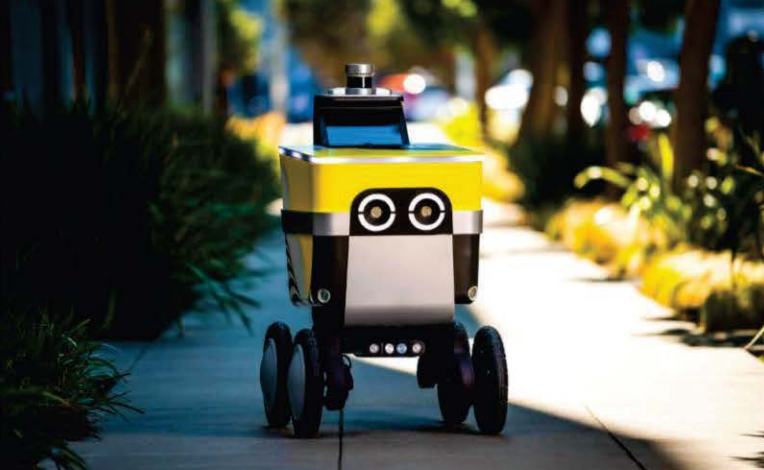 Serve Robotics is shaping the future of sustainable, autonomous delivery and has successfully conducted pilots for Walmart and Pizza Hut Canada.
The company has platform-level integrations with Uber Eats and 7-Eleven.
Its strategic investors include Nvidia, Uber, 7-Eleven and Delivery Hero's corporate venture units, along with other top tier investors.
Serve Robotics' leadership team includes veterans from Uber, Postmates, DoorDash, Waymo, Blue Origin, GoPro, GoDaddy and Anki.
What does Serve Robotics do? The company designs, develops and operates emission-free robots that serve people in public spaces, starting with food delivery.
Starting in 2017, the company's co-founders and most of its product and engineering team developed a core technology as a special project within Postmates, one of the pioneering food delivery startups in the United States.
By the end of 2020, the team had developed a fleet of curbside robots that had successfully made more than 10,000 commercial deliveries for Postmates in California, augmenting Postmates' fleet of human couriers.
Serve Robotics
Postmates was acquired by Uber in 2020 and, in February 2021, Uber's management team agreed to contribute the intellectual property developed by the team and assets related to this project to Serve Robotics Inc.
In exchange for this contribution and a cash investment in the company, Postmates acquired a minority stake in the business.
At the end of the first quarter of 2021, most of the team that had worked on this project at Postmates joined Serve Robotics as full-time employees.
Because Serve Robotics started this project within a food delivery company, its team comes with an unprecedented depth of combined experience in food delivery, automation and robotics.
The experience uniquely positions the company to service the growing on-demand delivery market, including food delivery, where approximately half of all deliveries are made within 2.5 miles and are well suited to delivery by curbside robots.
So the company offers a robotic delivery experience that delights customers, improves reliability for merchants, and reduces traffic congestion and vehicle emissions to zero.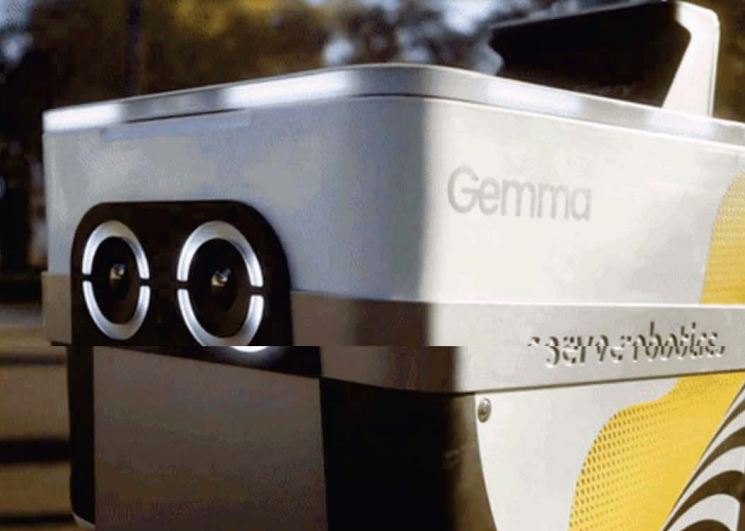 According to Serve Robotics, 50% of home deliveries are made within a 3 km radius and generate 2% of global CO2 emissions.
Its robots have successfully completed tens of thousands of contactless deliveries in Los Angeles and the San Francisco Bay Area. Its current fleet consists of more than 100 robots.