Nota Destacada
Self-service and departmental stores sell 22.9% less: ANTAD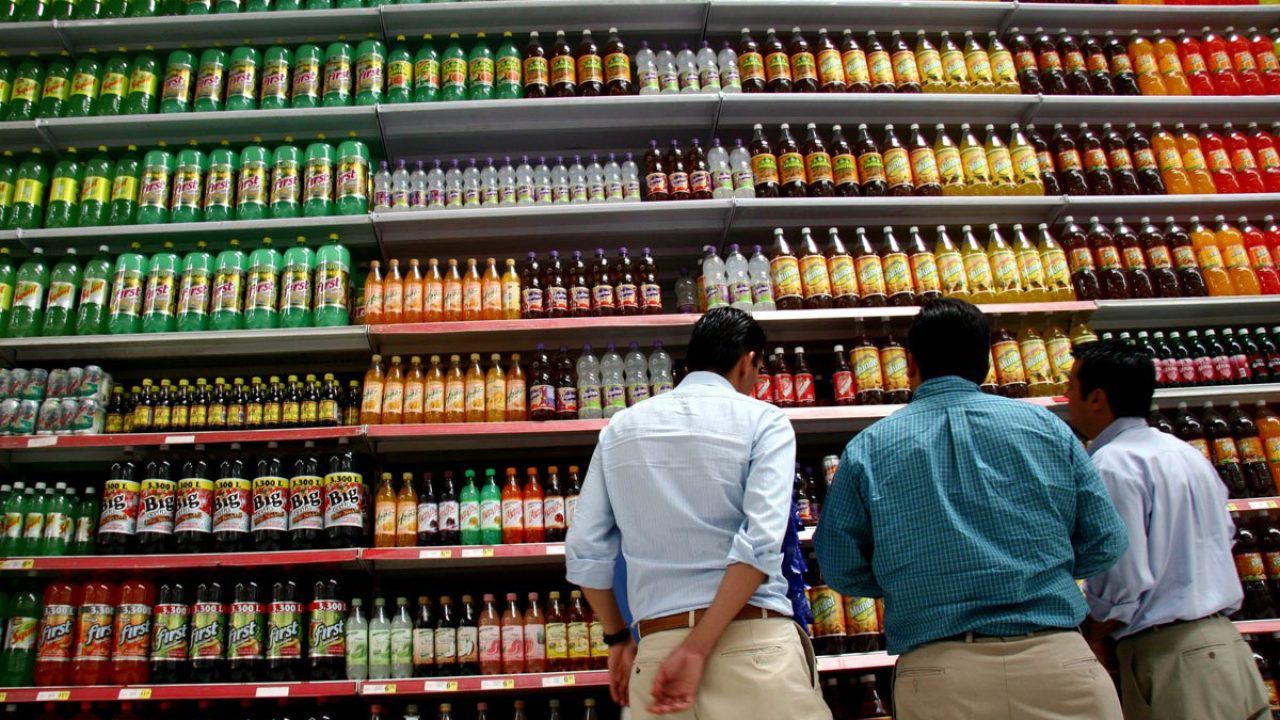 Self-service and departmental stores sold 22.9% less in April, in nominal terms to Equal Stores, the National Association of Self-Service and Departmental Stores (ANTAD) reported on Wednesday.
Equal Stores are all those that have more than one year of operation.
As for Total Stores, which incorporate stores opened in the last 12 months, the decline was 19.9% ​​compared to the same month of 2019.
Accumulated sales in the fourth month of 2020 amounted to 396.6 billion pesos.

At the end of 2019, the commercial chains that make up ANTAD collectively group more than 62,000 self-service and department stores.
ANTAD was created in 1983 to represent the interests of the country's main retail chains
Self-service and departmental stores
In Mexico, the market is dominated by Walmart and is also made up of:
Hypermarkets with an average of 5,000 square meters of sales floor, as well as supermarkets with an average of 2,000 square meters of sales area. Both with developed scanning technology and three or more exit lanes. Among them we find establishments of commercial chains such as Soriana, La Comer, Fresko, City Market, Chedraui, Casa Ley and Futurama. Also San Francisco de Asís, HEB, Almacenes Zaragoza, Casa Chapa, Calimax, Sumesa, Alsuper, S-Mart and Waldo's, among others.
Convenience stores, with an average sales floor of 100 square meters among which we find: Oxxo, 7 Eleven, Extra, Six, Super City, Super Rapiditos Bip-Bip, Superette, Super K, Super Deli, Super Home Stores, Círculo K, Comextra, JV, On the Run and Modelorama, Tiendas Neto and Tiendas BBB.
Departmental and specialized stores, including Coppel, El Palacio de Hierro, Liverpool, Sears, Suburbia, Sanborns, Famsa, Elektra and Home Depot. Likewise, Office Max, Office Depot, Zara, Milano, Fábrica de Francia Radio Shack, La Marina, Martí, Best Buy, Innovasport, Farmacias Guadalajara, Farmacias Benavides, Farmacias San Pablo and Autozone.
Membership clubs, such as Costco and City Club.
Establishments operated by public bodies such as ISSSTE stores, UNAM, etc.
Pure electronic commerce platforms, including Amazon, Mercado Libre, Linio and Privalia.
The total sales area of ​​self-service and department stores totals more than 23 million square meters in Mexico.