English
Restrictions on China: semiconductors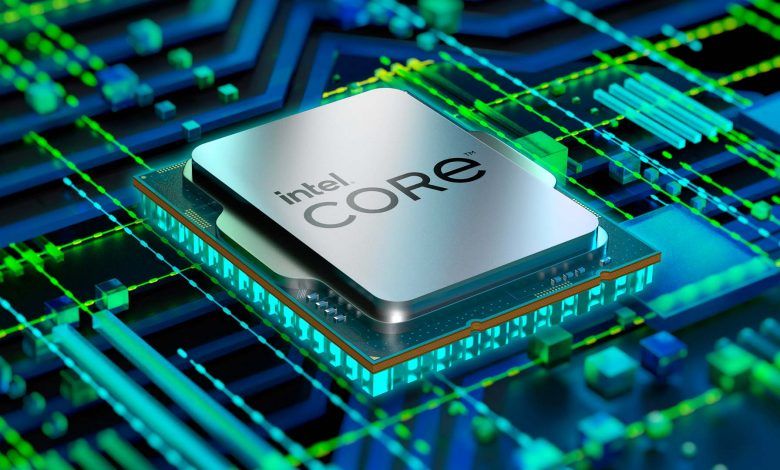 The United States has placed restrictions on China on companies receiving U.S. subsidies for the production of semiconductor chips.
Under Section 103(b)(5) of the U.S. Science and CHIPS Act, an entity receiving subsidies under the U.S. chip incentive program is prohibited for 10 years from engaging in any significant transaction in China that results in a substantial expansion of semiconductor production capacity.
These restrictions will apply to any new facility, unless the facility primarily produces legacy semiconductors for the U.S. market, and existing facilities that manufacture legacy semiconductors are not affected by this provision.
In addition, these restrictions will apply for a period of 10 years after receipt of the financial assistance.
Restrictions on China
Section 103 of the Act further describes the restrictions and the basis for the restrictions, which include a country being covered by Section 4872(d) of title 10 of the U.S. Code or being determined to be engaged in conduct detrimental to the national security or foreign policy of the United States.
In its report on the 2021 Article IV consultations, the IMF notes that investment in the energy, transportation, telecommunications, and water sectors will help remove stumbling blocks and increase productivity in the United States.
But it believes that spending to support domestic manufacturing, invest in advanced semiconductors, and incentivize offshoring of supply chains could be reframed as investments aimed at fostering innovation or improving productivity.
This reorientation of spending would help ease supply-side constraints and reduce the risks posed by a sustained rise in inflation.
In the view of the U.S. authorities, the plans set out in the Jobs and Infrastructure Investment Act and the proposed «Build Back Better» Act are transformative investments to rebuild the U.S. economy.
Measures taken globally to address the Covid-19 pandemic led to disruptions in the supply chains of several U.S. (sub)sectors whose operation relies on just-in-time logistics.
In 2021, disruptions in semiconductor production and delivery created problems for several domestic manufacturing activities, particularly those related to vehicles, medical devices, and other products.